Metro
Speed Darlington requests a referendum after purchasing 5 liters of fuel for N5000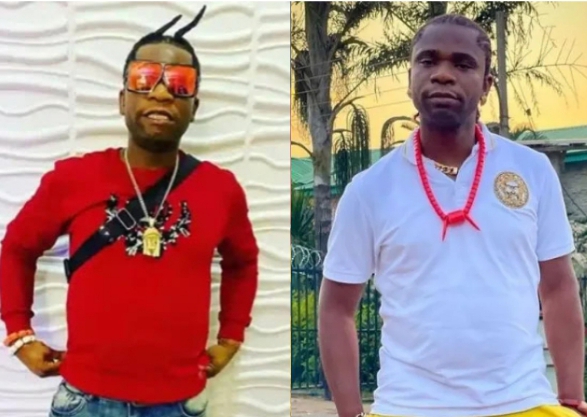 Only 48 hours after Tinubu's inauguration, controversial artist Speed Darlington lamented the high cost of fuel in Nigeria.
There was chaos in several areas of Nigeria after fuel station sellers raised the price of fuel and began hoarding their petroleum products.
This action follows the current president's inauguration speech, in which he announced the elimination of fuel subsidies.
In the midst of the fuel price increase controversy, the musician vented on his Instagram page after paying N5000 for 5 liters of fuel at a filling station.
In light of the recent developments, Speed Darling has requested a referendum in Nigeria.
For further information and update always visit dailygam.com
See post
Secondly, what is the Safeway employee discount? The csuhaj ildikó életrajz provides a 10% discount on all Safeway items and a 5% discount on items from.