Global News
Tanzania: President Samia Suluhu urges women to take contraception and says, "Let's lower the speed."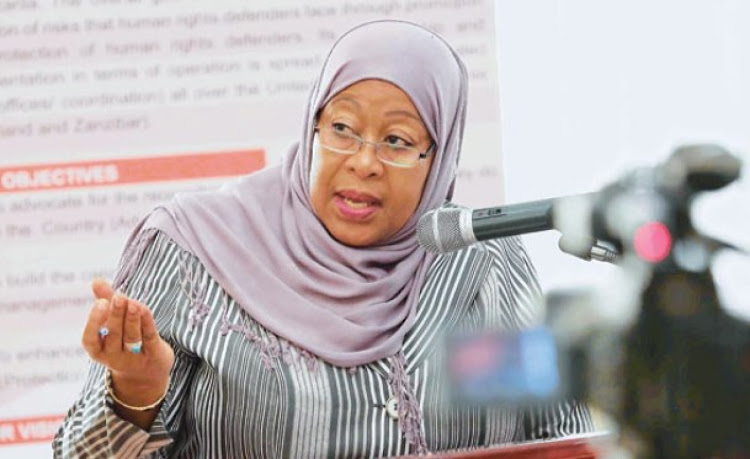 Samia Suluhu, the president of Tanzania, is a concerned leader after learning that one health institution out of the many produces 1,000 newborns in a month.
Samia shared her worries, saying that the strain would be too much to handle in three years.
She continued by stating that women should deliberately manage birth in order to reduce the anticipated "risk."
"Yesterday I was told in Buselesele ward in Geita region, one center produces 1,000 children a month.

Now, how many classes will be needed after three years? What of health centers? – how many will be needed to serve all these children? How many Tonnes of food will be needed? Let's reduce the speed and have control of this."
She just requested experts to investigate and discover what is ailing young men because they are not having children as frequently as they should, thus her comment is at odds with that.
The Head of State stated in a recent East Africa Radio broadcast,
"Kwanini watoto wetu wakifika wakati wa kuongeza jamii wanahangaika,

mara supu ya pweza, tuna tatizo na mnalijua mnalificha watafiti fanyeni utafiti, na kwasababu halisemwi ni siri linaumiza zaidi vijana wetu, tatizo kubwa lipo kwenye lishe."

"Why is it that when our children get to the age of getting families they are struggling?"
For more information always visit dailygam.com