Entertainment
[VIDEO] Speed Darlington fumes "Stop advising me to quit music for comedy"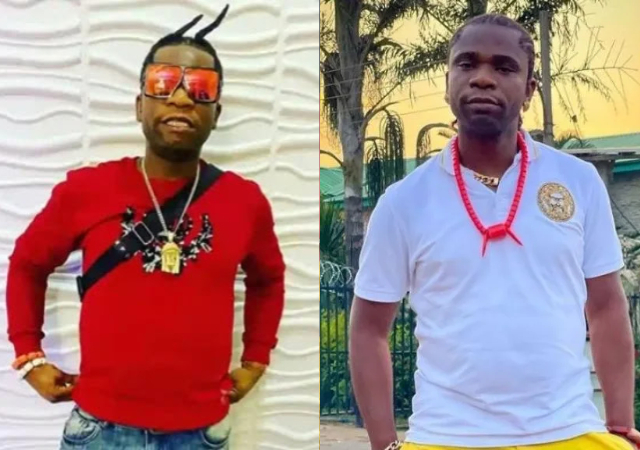 Rapper Speed Darlington, a.k.a. Darlington Okoye from Nigeria, slams fans for telling him to quit music and pursue comedy full-time.
The musician, who is located in the US, attacked those who are trying to decide what career path he should take on social media.
People should buy what he sells, he said, not give him advice on what he ought to be selling.
He claims that the most important of these gurus has been a man in his inbox who has been attempting to make friends with him by claiming that they met at Emoney's birthday celebration.
Speed Darlington emphasized that he is a musician and that people should leave him alone if they are not interested in him in that capacity.
For more updates, always visit dailygam.com