Entertainment
"Why do we put so much effort into living a fake life" -Mary Njoku quizzes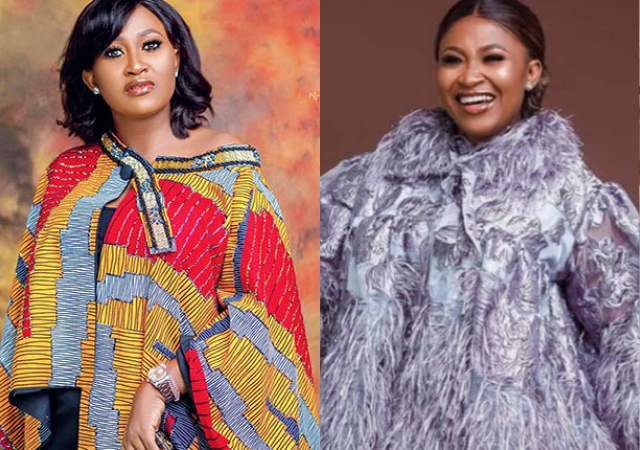 Mary Njoku, a media mogul and actress from Nollywood, has questioned why so many people waste their time pretending to live fulfilling lives.
The boss of Iroko TV's wife asked why such passion couldn't be put into making it a reality on her Instagram page.
Why individuals choose to live a phony life rather than try to make one would not make sense to her.
She observed how many people fall prey to a phony lifestyle because they believe that not everyone is destined to be wealthy.
Mary Njoku went on to say that they are wasting their potential in a false world and seeking approval from uncaring others at the same time.
"Why do we put so much energy into 'looking like we made it?

Instead of using same energy in attempting to make it.

It will never make sense to me.

They say everyone isn't destined to make it' But what if YOU, are one of the destined few? And you are busy wasting away your destiny in a fake world you ve built to deceive yourself and get validation from people who don't care about you.

Wake up".
For more updates, always visit dailygam.com