Global News
Young boy who walks 5km everyday to solve his homework gains admission to 12 US universities, wins full scholarship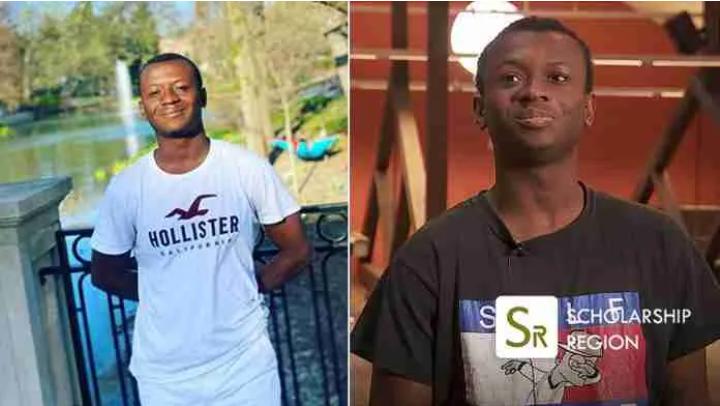 Lashawn Samuel, a gifted young man, has received full scholarships and admission to 12 prestigious colleges and universities, including the Ohio State University in the United States.
Lashawn Samuel had hardships while pursuing his education because of his struggle with poverty. He resided in a violent neighborhood where his house was repeatedly broken into and he witnessed the shooting death of a close friend, according to ABC6.
He is claimed to have faced and overcome a number of health issues. He had to go three miles (five kilometers) each day from his house to the Franklinton branch of the Columbus Metropolitan Library to seek assistance with his homework.
Speaking about his admission into 12 universities, Lashawn Samuel said he was excited he was going to college. "I was so excited that I was going to college. Even if nobody else accepted me, I had this in my pocket. I knew that I had done what I had to do to get into college and my hard work was paying off," Samuel said.

Samuel who has now enrolled at Ohio State University credited his success to God, his family, friends and the environment. "I never would have achieved it without God, my family, my friends, and this environment I have around me," he said.

"There's always going to be a challenge or an obstacle that you're going to have to overcome or grow out of," he added. "But as long as you keep true to yourself and have faith and persevere so that you can overcome it, then you will," he added.
For more updates, always visit dailygam.com