Global News
A man sues his bank and demands N5.5 billion in damages for leaking information about his bankruptcy.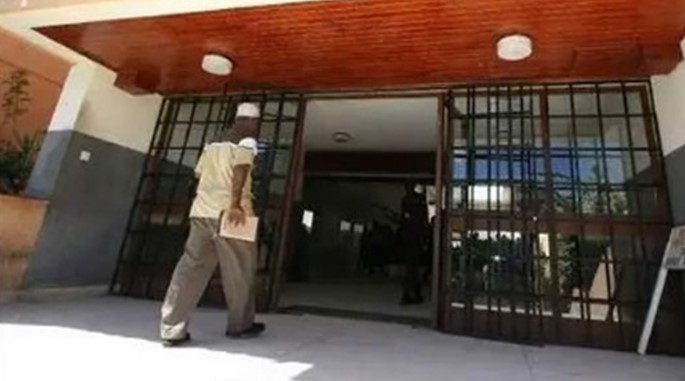 A Kenyan businessman has sued a domestic bank for allegedly leaking confidential information to third parties without his permission.
Kirui Kamwibua, the owner of New Mega Africa Ltd, is suing for Ksh1.2 billion in lost goodwill and Ksh92 million in lost fixed assets, for a total of Ksh1.48 billion (N5.5billion).
He filed a lawsuit in Mombasa Commercial Bank Admiralty court, alleging that an Absa bank employee leaked his data, causing his business operations to suffer.
"As a result of the leakage, the plaintiff's creditors and other suppliers descended upon him and interrupted the business operations," Kamwibua said.
The CEO claimed that by disclosing confidential information to third parties, the bank and its employees violated his right to privacy.
He also claimed that failing to keep his accounts private by sharing his financial statements with strangers violates its common law of fiduciary duty.
Kamwibua also claimed that his efforts to save his transportation company by asking the bank to restructure its loan obligations were ignored, resulting in financial sabotage.
For further information and updates always visit dailygam.com