Global News
Kenya: How Winnie Odinga helped save her father's life twice.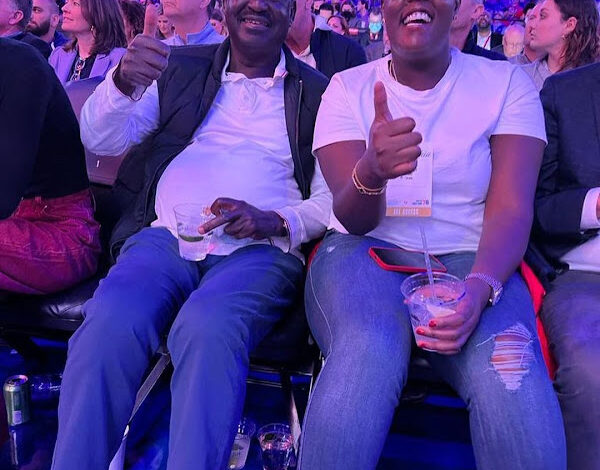 Winnie Odinga, the daughter of former Prime Minister Raila Odinga, has revealed that her father nearly died in March 2021.
During an interview with the Nation, the 31-year-old revealed that her father's death was caused by the deadly Coronavirus he had contracted.
She claimed that, despite assurances from Kenyans that her father was in good health, things were considerably worse on the ground.
She went on to say that she had found her father on the verge of death on two separate occasions when he was in isolation.
Winnie then elaborated on each occurrence, claiming that in the first, she discovered Raila's oxygen mask on the floor and him gasping for air.
She would then quickly put it back on, allowing the Azimio commander to breathe easier.
Winnie had to immediately administer paracetamols to her father for the second time after discovering his temperature was really high.
Winnie, who was a key figure in her father's unsuccessful presidential bid in 2022, also mentioned the election during the interview and refused to accept responsibility for the loss.
"I was a mere worker and supporter just like other millions of Kenyans. Azimio and not Winnie is working on getting to the bottom of what happened. In the meantime, I will let the accusations be and focus instead on the bigger future, the future," she said.
Winnie was embroiled in an ugly fight with numerous Azimio Coalition members following the election, in which they exchanged furious accusations until her Twitter account was disabled.
For further information and updates always visit dailygam.com