Global News
Kenya: 'We lost but stop mocking me,' Ben Githae to netizens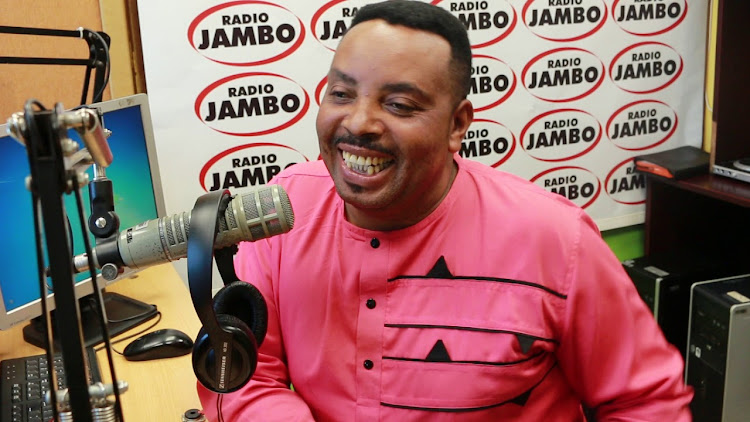 Ben Githae, a gospel singer, has asked his fans to stop mocking him after the political party he supported lost the August general elections.
Githae recently stated at a Kikuyu fundraising event that he had already moved on and accepted that Azimio, the party he strongly supported, had lost the elections.
He stated that he supports the new government led by President William Ruto.
"It is your time to laugh and mock me. Today, I am here not to promise a lot since I promised my fans a mountain, but it was defeated," he said.
Githae stated that meeting people who remind him of losing elections hurts him.
"Mt Kenya told me that I don't have my own mountain. I am okay with bottom-up now. God's side is that which has people and so, Ruto's side had God since it is where most of you are."
Githae also requested that his friends accept him as one of them.
"I am humbled and please accept me on your side. I am requesting you, people, to stop mocking me when you meet me out here. What do you think I am feeling?" he said amid laughter from the crowd.
Githae rose to prominence five months ago after releasing a political song titled 'Kenya Is Safe.'
Githae was congratulating Azimio presidential candidate Raila Odinga after he announced Martha Karua as his running mate in the song.
Githae praised Azimio's leader, urging Kenyans to vote for him, claiming that the country is safe in his hands and that RaoKa – Raila and Karua – are the winning duo.
For more information always visit dailygam.com