Global News
A 20-year-old Lady celebrates her success after earning both her bachelor's and master's degrees on the same day.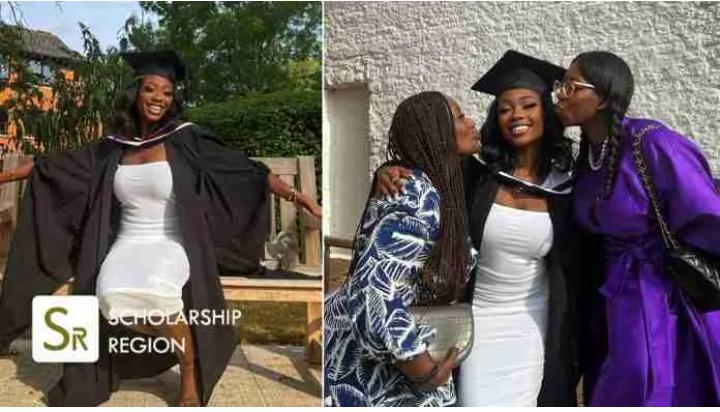 Zahra Motomori Fahm, a 20-year-old Nigerian woman, earned two degrees from the University of Buckingham in England on the same day.
At the age of 19, Zahra Motomori received her bachelor's degree in business administration and management. At the University of Buckingham, she started her Master's degree program right away and was able to finish it at the age of 20.
She expressed her delight in achieving such an exceptional feat on LinkedIn. She noted that she graduated with two degrees on the same day. "Honestly, having two ceremonies in one day was almost as tough as doing two degrees in three years," she said.
Zahra, who is 20 years old, has a master's degree in customer experience management and strategic marketing.
"From finishing my undergraduate at 19, then my masters soon after my 20th birthday, being able to physically graduate only a month after my 21st feels like a dream," she narrated on LinkedIn.
For more updates, always visit dailygam.com