Entertainment
BBNaija star, Adekunle loses his phone to 'smart thief' who begged for selfie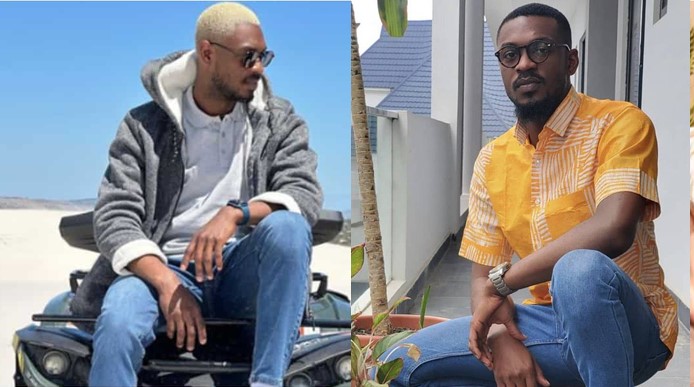 Adekunle Olopade, a "Level Up" contestant on Big Brother Naija, had his phone taken by a crook posing as a fan.
He claimed that the heist took place at around two in the morning at Lagos' Landmark Beach when the man wanted to take a photo with him.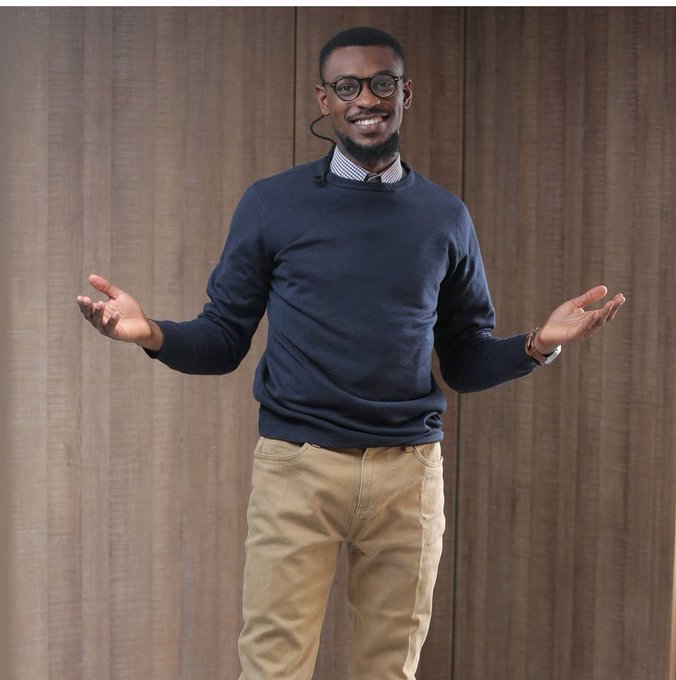 Adekunle claimed the guy gave him a bear hug while posing for a selfie before cunningly blending into the crowd with the phone in hand.
He claimed that the phone was being followed and that one of the locations it had been traced to was the Lagos Island neighborhood of Arolaya.
The reality star said; "Hi guys.

So my phone got stolen around 2am at an event at Landmark Beach. A thief pretending to be a fan asked for pictures, hugged me, played a fast one on me and disappeared into the crowd.

As at 6am this morning, the first known location of the phone was at Bamgbose Street.

Further probe showed that the phone was then moved towards Arolaya, the gadget selling area of Lagos Island.

Currently, the phone is being tracked and on Lost Mode. Almost useless to the thief. It's a black iPhone and my picture is the wallpaper.

If you're around Lagos Island, and/or you have any information about how to get the phone back or if you can help in anyway, it will be highly appreciated."
For more updates, always visit dailygam.com