Entertainment
Blackface issues a warning to the whole music industry: "Stop stealing my tunes."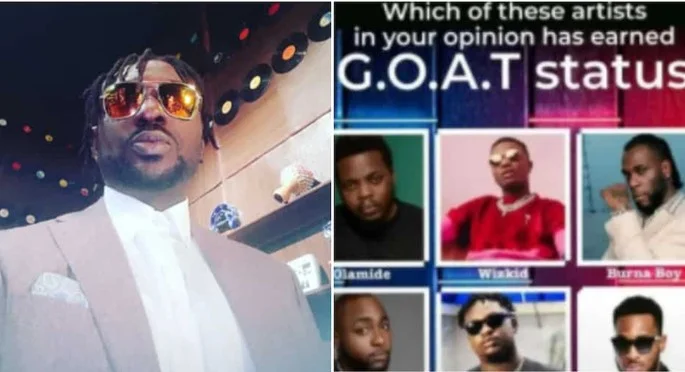 Augustine Ahmedu, also known as Blackface, is a Nigerian singer who has issued a severe warning to the whole music industry not to steal his tunes.
The first musician the former member of Plantashun Boiz has accused of stealing one of his songs is his former bandmate Tubaba.
In the most recent of these claims, Blackface asserted that Afrobeats superstars Asake and Wizkid had remade music that belonged to him.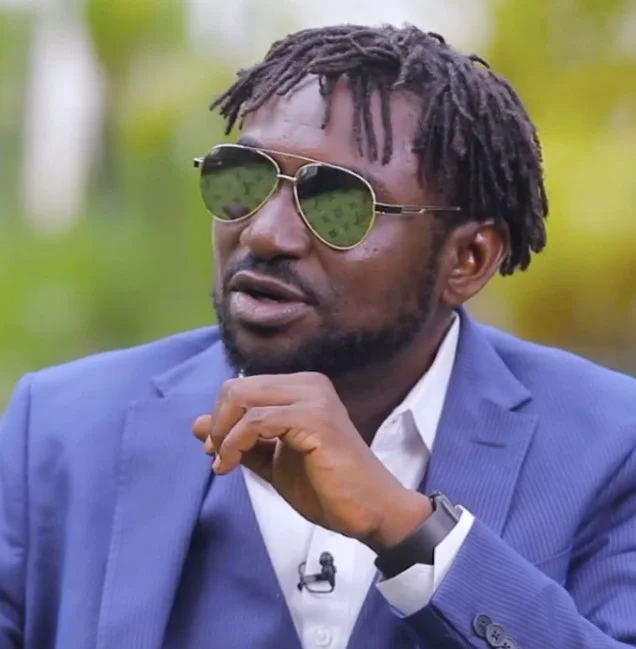 He declared that going forward, he will pursue legal action in place of pleading with listeners to give him credit for his music.
In an interview with The Punch, he said; "The time I released the songs (that were allegedly stolen) are online. I don't want to trend; I just want people to stop touching my music without my permission.

I am begging them to stop. I cannot be competing with myself. Many of them plan shows, and they intentionally don't invite me. They should just give me the credit I deserve."
The performer added that he was still giving the parties concerned some time before taking the situation to the next level.
I have not taken the cases to court because I'm still giving them benefit of the doubt for them to retrace their steps. If they don't do so, I will instruct my lawyer to commence legal action against them."
For more updates, always visit dailygam.com