Metro
Buhari encourages Nigerians to vote for anybody they choose to replace him.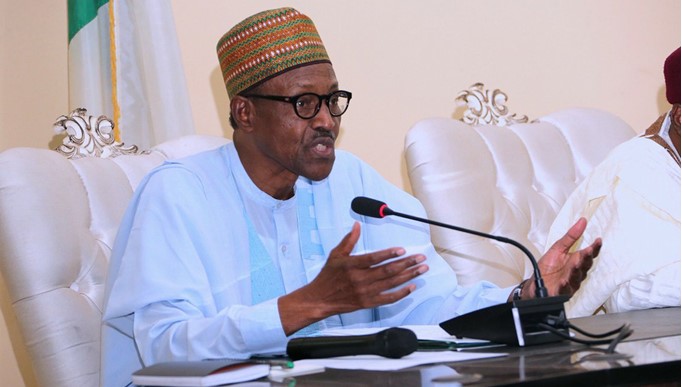 President Muhammadu Buhari has asked Nigerians to vote for anyone they want and for whatever party they want at the federal and state levels in 2023.
Buhari talked to reporters in London, United Kingdom, on Wednesday, November 9.
The president also stated that no politician will be permitted to intimidate Nigerians who seek to exercise their right to vote.
Buhari said: "Nigerians should vote for whoever they like from whichever party. Nobody will be allowed to mobilize resources and thugs to intimidate people in any constituency. That's how I want to go down into Nigeria's history, as a leader."
He also discussed the upcoming elections and the likelihood of the current All Progressives Congress (APC) maintaining power in 2023.
He said: "We (APC) are going to win the election, Tinubu the presidential candidate is a very well-known politician in the country. He was a two-term governor in Lagos. I think the party was lucky to get him to accept to be the candidate."
For more information always visit dailygam.com