Metro
Nigeria: Witches attack me in my dreams because I play witchcraft parts – Iya Gbonkan, actress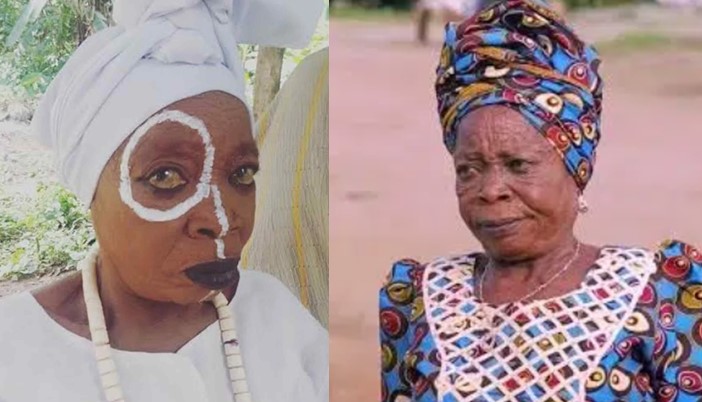 Margaret Bandele Olayinka, popularly known as Iya Gbonkan, a Yoruba movie star, has stated that witches frequently assault her in her nightmares.
She stated this in an interview, lamenting that the frequent attacks are the result of her film roles.
According to Iya Gbonkan, genuine witches are now attacking her in her dreams since she portrays witchcraft in most of her films.
It may be recalled that she confessed a few years ago that watches tried to initiate her after she played a witch in the classic Yoruba film "Koto Orun."
For further information and updates always visit dailygam.com
Watch the video interview: