Entertainment
Consider your options before tweeting. – Danial Regha chastises Aisha Yusufu for her public holiday remark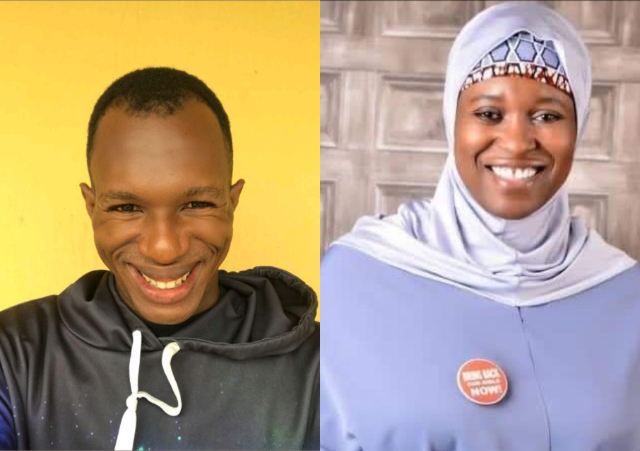 Daniel Regha, a controversial commentator in Nigeria, has chastised human rights campaigner Aisha Yesufu over public holidays.
To commemorate this year's Eid-il-Mawlud celebration, the Federal Government designated Monday, October 10th, a public holiday.
The holiday honors the birth of the Prophet Muhammad.
In response to the government's announcement, Aisha Yesufu wondered if Nigerians were sick of having public holidays. Her inquiry follows a string of public holidays observed by Nigerians.
In response to her question, Daniel Regha stated that Aisha Yesufu, who is a Muslim, should understand the significance of the Eid-ul-Mawlid holiday for Muslims.
He also stated that she is not required to attend the celebration; nonetheless, being an activist does not give her the right to disrespect people's religion. He told her to "consider before you tweet."
Yesufu, Aisha: Aren't we sick of public holidays?!
Daniel Regha: Aisha Yesufu, you should know how important Eid-ul-Mawlid is for practicing Muslims; you don't have to participate, but being an activist doesn't give you the right to disrespect people's faith. All public holidays commemorate significant events. Thank you before you tweet.
For further information and updates always visit dailygam.com