Entertainment
Crayon exchanges words with troll after he claimed to be 'Mavin's finest'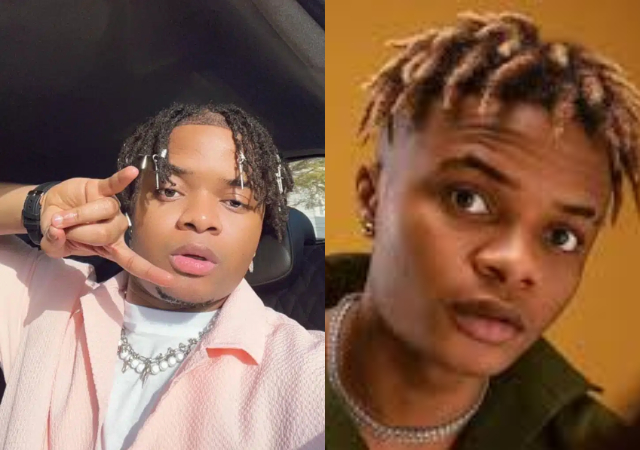 Crayon, a Mavin Records signee, engages in a Twitter argument with a troll after claiming to be the best in Mavin.
The musician had the bright idea to play about on the microblogging site Twitter and declare himself the best in Mavin. Many trolls found his statement to be really offensive.
Nevertheless, a particular troll's remark resonated with some people.
The troll wrote:
"YOU FINE NO LIE BUT YOU DON DEY TOO GET WEIGHT OOO GO HIT THE GYM MAKE YOU CON DEY SHOW DEM YOU PACKS 😂😂🔥"
By putting the troll in his place and saying that he lives his own life and not the troll's, Crayon was able to silence him.
In Crayon's words;
"YEN YEN YEN ! IF PERSON LOSE WEIGHT NOW ! YOU GO STILL OPEN YOUR GUTTER DEY TALK SAY HMM CRAYON YOU DON SLIM WETIN HAPPEN!??? I NO KUKU DEY LIVE MY LIFE YOU AND YOURS!!!"
See Crayon's post below;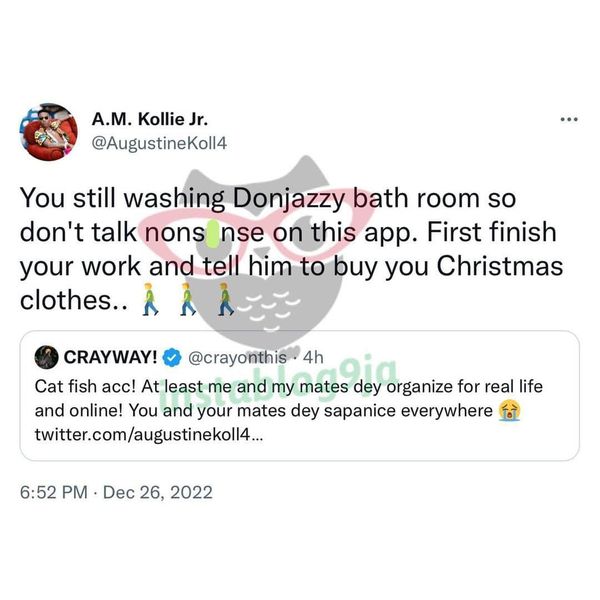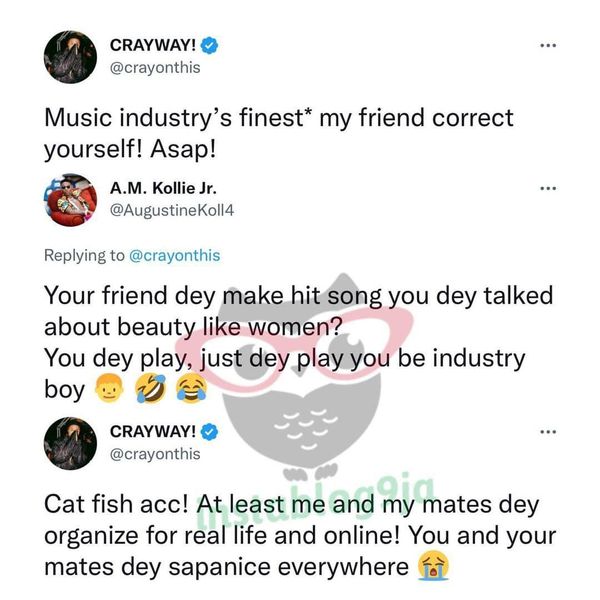 For more updates, always visit dailygam.com