Metro
15-year-old African wonderkid solves 19 math questions in 1 minute, beats students from 193 countries to emerge World Math Champion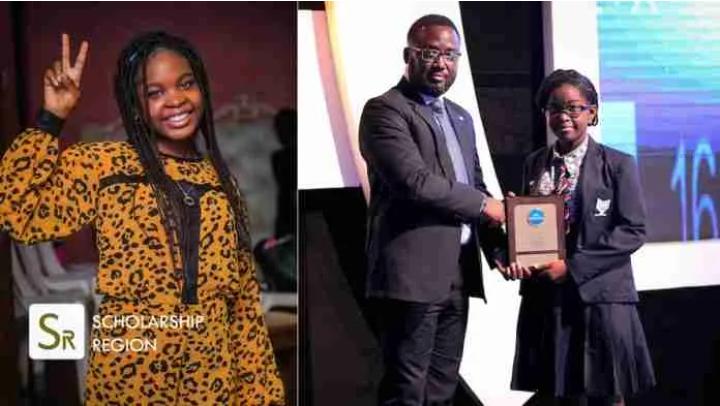 Faith Odunsi, a 15-year-old mathematical prodigy from Nigeria, defeated competitors from all around the world to win the title of Global Champion in Mathematics.
In the Global Open Mathematics Tournament, Faith Odunsi of Nigeria outperformed competitors from the United States, the United Kingdom, China, and other nations.
She gained notoriety by answering 19 arithmetic problems in a record-breaking 60 seconds, a performance that astounded everyone in attendance. Faith expressed her joy and honor at winning to Punch, saying, "It makes me happy."
At the Ota State Ambassador School in the southwest of Nigeria, Faith is enrolled in her final class. Before going on to represent Nigeria internationally, she had been named the top math student in Nigeria.
Faith noted that because she was still getting acquainted to the system, some of the competition's stages were challenging. She stated, "I believe the first test was the most difficult; it was computer-based, and we had an hour to complete a lot of questions. My test result was a 66.
"The second stage took the same format and I also scored 66. The quarter and semi-finals were on Microsoft themes. We were asked questions and we put in our answers; the first to put in the correct answers got 10 points," she added.
For more updates, always visit dailygam.com