Global News
9-year-old exceptional girl beats over 450 colleagues to emerge Math champion in the UK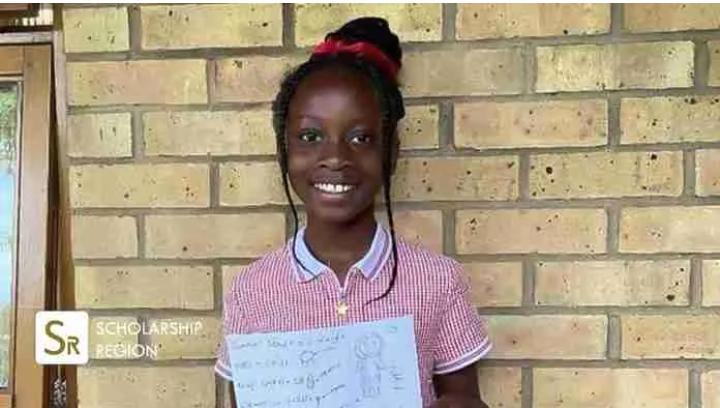 Danielle Boadu, a talented 9-year-old girl, defeated more than 450 of her peers to win the Year 3–4 division of the "Sum it Up" national arithmetic competition in the United Kingdom.
An honor was given to Danielle Boadu, a pupil at the Heritage Park Primary School in Peterborough, UK, for her presentation of her original artistic depiction of how she sees arithmetic in the schoolyard.
Leading ed-tech company Renaissance Learning created the "Sum it Up" math competition in the UK and invited nearby primary school students to get inventive to celebrate World Mathematics Day. In the UK and Ireland, all primary school students are eligible to enter the competition.
Children were invited to think broadly about how math may be found in daily life and to create inventive artwork illustrating their ideas of where they might see and experience arithmetic in the world around them through the competition.
After reviewing more than 450 entries from schools all throughout the UK and Ireland, the judges—who included Kjartan Poskitt and UK Teacher of the Year Catherine Magee—decided that Danielle's illustration of mathematics was the best entry.
Danielle's winning entry truly surprised the judges with its creative and inspirational concepts. Judge Catherine emphasized how Danielle used math to portray nature through the use of addition, forms, and parallel lines.
For more updates, always visit dailygam.com