Metro
14-year-old mathematics genius beats competitors to win 7 medals across the world, set record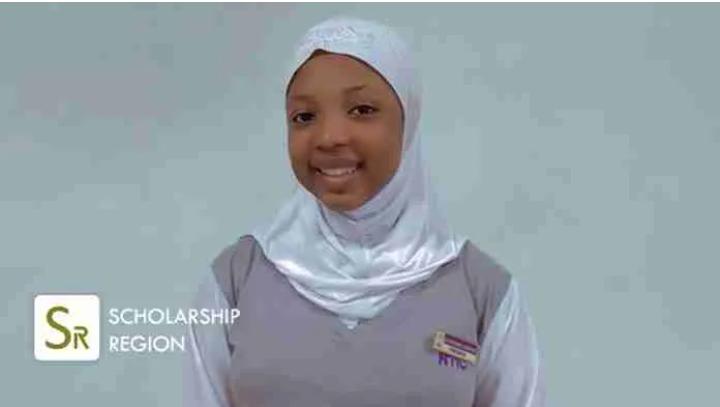 Fatima Adamu Maikusa, a mathematical prodigy from Nigeria who is 14 years old, has established a remarkable record after taking home 7 medals in the subject in several international tournaments.
Fatima Adamu, who is currently a student at the Nigerian Turkish International School (NTIC), Kano, Nigeria, is originally from Gombe, Northern Nigeria.
In accordance with information provided by her school, Fatima began her mathematical studies at the age of nine. She then goes on to win events like the International Eduversal Mathematics Competition in Jakarta, Indonesia, and the American Mathematics Competition (AMC 08).
She also took first place in the Mathematics without Borders competition in Bulgaria, the Future Intelligence Students Olympiad (FISO), the International Math Challenge in Bangkok, Thailand, and the Komodo Math Festival in Indonesia.
I'm happy for Fatima Adamu Maikusa. A 15-year-old British-Nigerian boy who had discovered a new mathematical formula was described as a scholar in another incident.
Chika Ofili, a little boy, became one of the youngest mathematicians after discovering a formula for quickly solving a number of division problems.
For more updates, always visit dailygam.com