Global News
Young African Lady bags PhD degree at 25 years old, sets outstanding record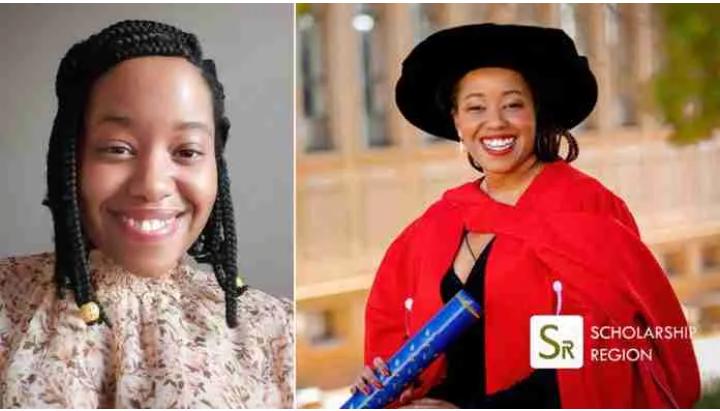 Nomhle Ngwenya, a young and smart South African woman, achieved a remarkable academic milestone when she became the youngest individual to earn a PhD from Wits University in Johannesburg, South Africa.
At the age of 25, Nomhle Ngwenya received a PhD in Geography and Environmental Science from the university. Her accomplishment of receiving the highest academic degree at such a young age makes her the institution's youngest person to ever accomplish this achievement.
Celebrating her success on Twitter, Nomhle Ngewanya said she is truly humbled to be the youngest ever PhD graduate of the school. "I was honored today to have graduated with my fellow PhD Grads. I'm truly humbled to be the youngest ever graduate at Wits at 25 to have obtained a PhD in Science," she tweeted.
Between 2015 and 2022, she earned all of her higher education degrees from Wits University in South Africa. She completed her undergraduate studies in geography and sociology, then went on to get master's and doctoral degrees in geography and environmental sciences, all in the span of seven years.
Nomhle Ngewanya stated that pursuing her PhD has taught her the value of perseverance, passion, and resilience in accomplishing one's goals.
"With the support and guidance of my supervisor, Prof Simatele, I took on a very big project looking at innovative financial mechanisms in the bond market and how they could play a role in financing the low carbon transition in South Africa," she said.
For more updates, always visit dailygam.com