Global News
15-year-old boy graduates from US university before finishing high school, breaks Martin Luther King's record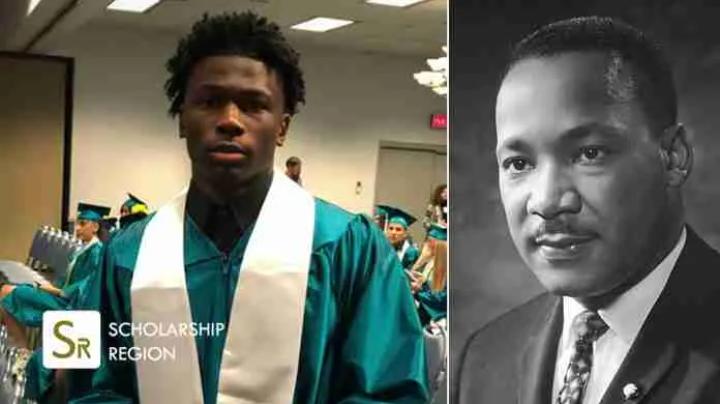 Cameron Ray, a 15-year-old kid, graduated from Cuyahoga Community College in Ohio, the United States, with an associate's degree in arts while still a high school student.
Through the Ohio College Credit Plus (CCP) program, which enables high school students to earn college credits at community colleges, Cameron Ray, a student at Warrensville Heights High School in Ohio, registered at Cuyahoga Community College.
In 2019, the 15-year-old Cameron Ray graduated from the university while he was still a High school junior. "Everyone is usually pretty surprised when I tell them I'm only a junior in high school," Ray said.
Cameron Ray had set his sights on enrolling at Cleveland State University in Ohio, the United States, to pursue his passion of becoming a film director. Cameron Ray later graduated from high school in 2021.
"I've learned that sometimes it's the best things in life you'll be fearful of. But you've got to push yourself and get acquainted," Ray said.
For more updates, always visit dailygam.com