Global News
9-year-old exceptional boy graduates from US high school, set to earn degree in Astrophysics at 12 years old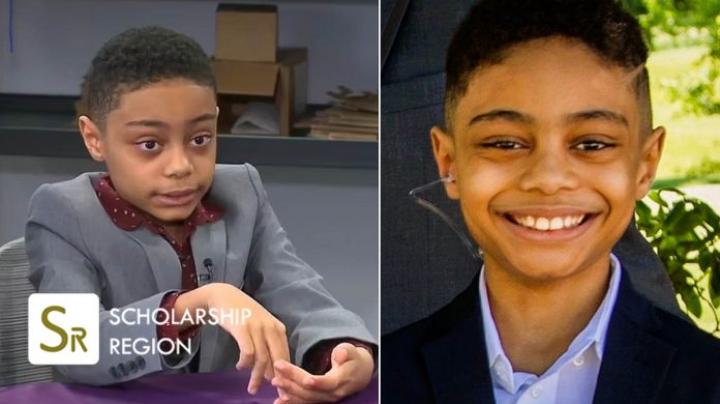 David Balogun, a 9-year-old genius boy, set an amazing milestone at Reach Cyber Charter School in Pennsylvania, the United States, after attaining an excellent 4.0 GPA to become the school's youngest-ever graduate.
The average age for students to graduate from high school in the United States is 18, but David Balogun did so at the age of 9. He has since started college and hopes to become an astronomer.
Speaking on how he finished high school nine years earlier than his peers, David said he didn't set out to go to college early but after realizing it was feasible, he made it his aim.
"At the beginning, I just wanted to graduate early. And then after third grade, the teacher said that I should go to fourth grade … so at that point, I decided I want to graduate at the age of 10," David said.
For more updates, always visit dailgam.com