Global News
18-year-old boy becomes first African-American best student of US school, wins $1 million scholarship to become a mechanical engineer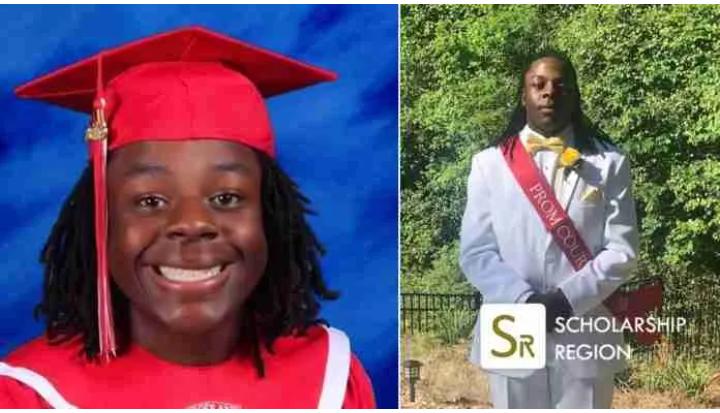 The first ever African-American male to win the award for top graduating student at Woodland High School in Stockbridge Massachusetts, is a remarkable 18-year-old lad called Rawlin Tate Jr.
After achieving an exceptional 4.7GPA, Rawlin Tate Jr. won the school's prized accolade, becoming the student holding the highest academic title since it opened in 2007.
The smart kid claims he doesn't give the title any thought. The father, who is pleased with his kid, claims that he sees it as a standard for guys nationwide, not only at Woodland High School.
"The title, I don't think about it that much. I know it's significant, but I've just been doing what I've been doing [throughout] my schooling," Rawlin Tate Jr. told GMA.
In addition to excelling in his studies, Rawlin Tate Jr. also achieved success in other extracurricular pursuits. He is an excellent pianist and a self-taught percussionist, according to Shannon Ellis, principal of Woodland High School.
"He is brilliant, talented, a musical genius and is one of the most well-rounded students that I've ever had the opportunity to work with," Ellis said.
For more updates, always visit dailygam.com