Entertainment
Man in agony after learning that his fiancée told her sugar daddy that he is an orphan she is caring for.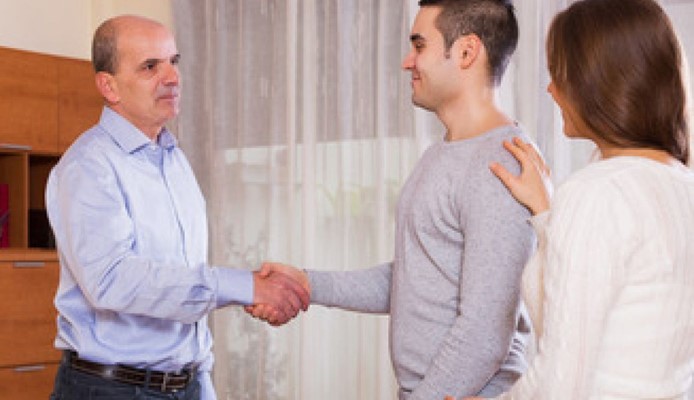 A Nigerian lady described how her boyfriend realized she had a sugar daddy and how she lied to him about who he is.
She claimed that despite her cautions, her boyfriend went through her phone.
When he investigated her chats, he discovered that she lied to her sugar daddy about her lover being an orphan whom she was accommodating, according to the young woman.
She posted a video in which she described how her lover was devastated by the news.
In her words; "I told my boyfriend not to go through my phone, he didn't listen. Now he has seen where I told my sugar Daddy that he's an orphan staying with me."
For more information always visit dailygam.com
See the post: