Metro
My mother was filled with joy during my birth, unaware that I would become an artisan carpenter.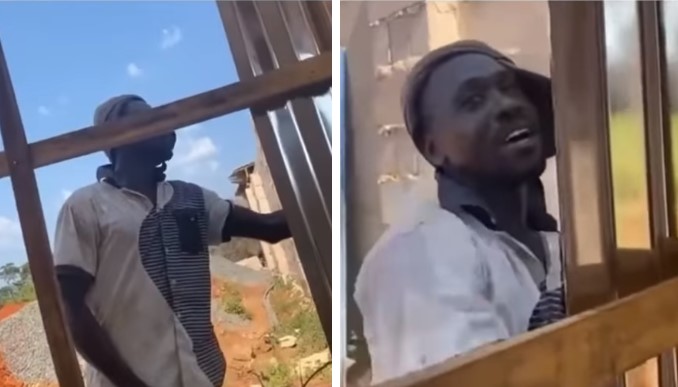 An artisan claims that if his mother had known what he would grow up to be, she would have reacted differently at his birth.
According to the Nigerian man, when she gave birth to him, she was overjoyed, not realizing that he would grow up to be a carpenter.
He was talking to a client while conducting carpentry work for the person who hired him.
When the artisan said, the individual who was filming him at the time could be heard giggling.
"The time wey my mother born me in dey rejoice say e don born pikin, in no know say na carpenter wey im born"
He also made fun of himself, stating that his mother would have thought she had given birth to a doctor or a lawyer, only to be confronted with reality.
The craftsman stated that if his mother had known he would become a carpenter as an adult, she would have tossed him into a river as a child.
For further information and updates always visit dailygam.com
Watch the video below: