Entertainment
Nigeria: Davido thanks the admirer who inscribed 30GB on his forehead two weeks later.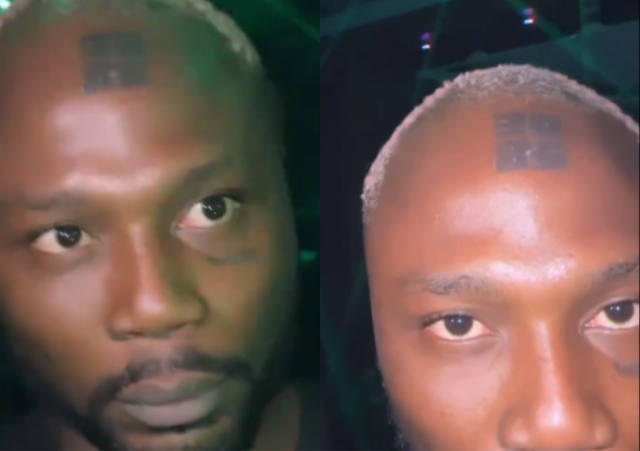 The multi-award-winning singer Davido Adeleke thanks a devoted admirer who tattooed the 30BG logo on his forehead many weeks later.
Davido recently gave the fan recognition by uploading the video on his Instagram story.
However, it's unclear whether the performer allowed the fan to meet in person because a voice could be heard saying, "You've blown," in the background.
For more information always visit dailygam.com
Watch the video below