Entertainment
Nigeria: "I believe what is affecting the majority of content creators is…" – Nosa Rex expresses his 'humble' viewpoint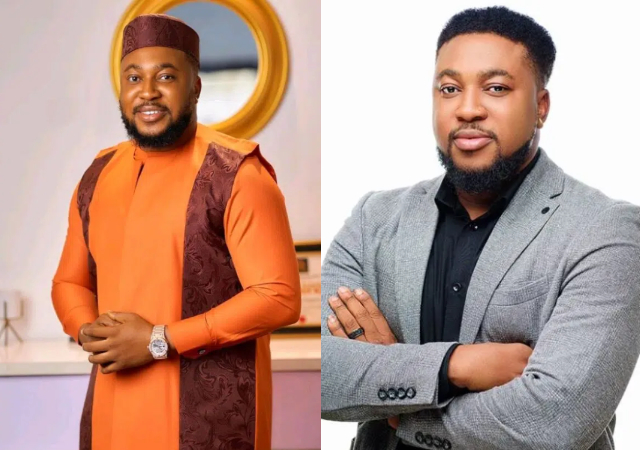 Actor as well as content creator Nosa rex, also known as Babarex, has expressed his thoughts on what he believes is negatively affecting many content creators.
According to the Nollywood actor, many content creators tend to plagiarize concepts that have previously been used by others, making it difficult for them to carve out a niche in the market.
In addition, he argued that one of the requirements for success in the content creation space is originality and the ability to constantly generate new ideas.
Babarex has made a name for himself in the Nollywood industry and is also doing well with content creation on his social media platforms.
"I FEEL LIKE WHAT'S AFFECTING MOST CONTENT CREATORS IS THAT THEY ARE TRYING TO COPY, TRYING TO BE LIKE SOME OTHER PERSON.

"THERE ARE SOME PEOPLE THAT WOULD DROP CONTENT AND FANS WOULD TAG ME AND SAY NA BABAREX IDEA."
For more information always visit dailygam.com