Entertainment
Sapa, leave me alone – A young man was seen in church praying fiercely against poverty.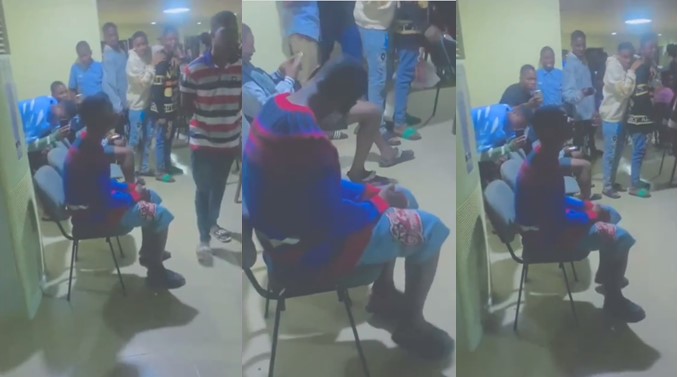 A video going viral on the internet shows a young man praying against the spirit of poverty.
He was praying fiercely at a church function, and his prayer point drew attention to himself.
As the pastor prayed in tongues, he was shaking on a chair and pleading with God to send'sapa' away from him.
The man repeated his plea, much to the amazement of the other churchgoers, who continued to stare at him and laugh.
For more information always visit dailygam.com
Watch the video: