Politics
Tacha offers monetary rewards to PVC-holding citizens as a surprise (Video)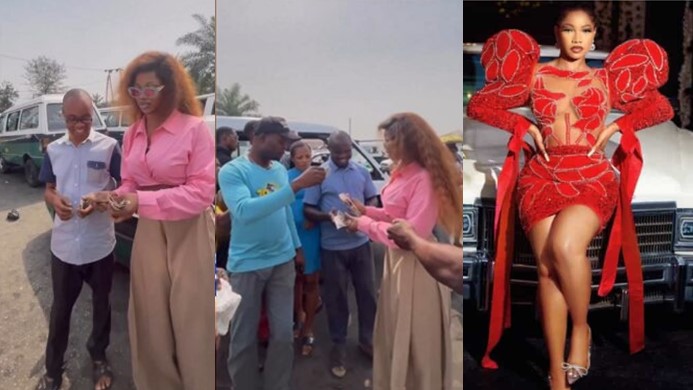 Star of Big Brother Naija Natacha Akide, often known as Tacha, has started a new PVC sensitization campaign.
She interviewed people on the streets of Lagos to determine which Nigerians had PVCs.
When the BBNaija alumni visited her community in Rivers State in June 2022 and informed her people about their voting rights, she did something similar.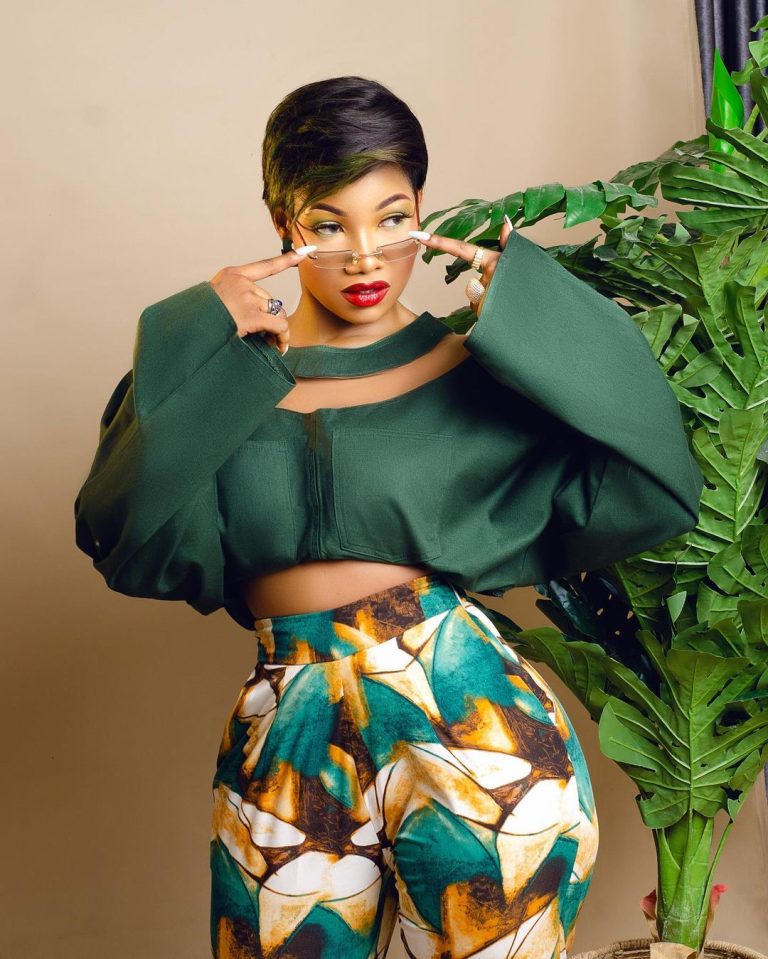 In a viral video on social media, Tacha was shown giving $1,000 prizes to strangers who showed her their PVCs.
The reality TV personality claimed that she wasn't dispersing cash because she had too much, but rather because she cares about Nigeria's future and wants others to share her concern.
Tach also urged everyone, while speaking to onlookers, to vote their conscience because doing so is in the best interests of their children, both present and future.
She reprimanded individuals who still haven't gotten their voter registration cards and emphasized that any eligible citizen who doesn't have a PVC is one of the nation's concerns.
The Port Harcourt First Daughter, as she refers to herself, did the same thing when she visited the state of Rivers last year.
She said; "I'm not doing this because I have too much.. I'm doing this because I understand how important it is to sensitive the LOCALS! If God has blessed you, use it to do GOOD! See you tomorrow DEGEMA! Nigeria will be great AGAIN!

"I called @mr_2kay just few nights ago about my plans to go to my community to sensitize the locals!.. He flew all the way down to not only perform but talk to the locals still on importance of getting their PVCs. Thank you @mr_2kay Nigerians do not take this for granted."
For more updates, always visit dailygam.com