Metro
Temmie Ovwasa: I'd Rather Be in Hell Than With Christians in Heaven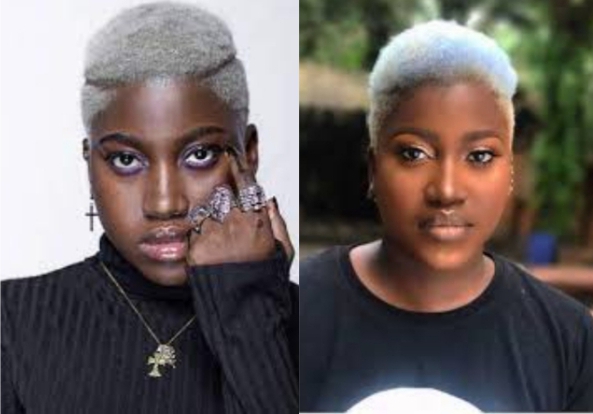 Temmie Ovwasa, a divisive socialite and singer, has explained why she would rather spend eternity in hell than associate with Christians.
Temmie discussed her strained relationship with Christians in a podcast episode titled "Doyin's Corner," noting her view of their unkindness.
The artist revealed that she is constantly harassed because she is a lesbian, with Christians mocking her and claiming that her lifestyle contradicts what Jesus taught.
In response to criticism, she admitted that she uses jokes about hell to get people's attention and that she does not believe in an eternal hell.
She said:
I don't think I am going to hell, I joke about it often because it gets on people's nerves and I love to do that. But I don't think I am going to hell, I don't believe in hell.

I don't think there is a pit of eternal damnation that I am going to. I rather go there than be stuck with Christians in Heaven.

I think Christians are the meanest people I have met in my life. They come into my DMs every day, to tell me that I am going to hell and that's not what Jesus was preaching.
For more information always visit dailygam.com