Entertainment
TG Omori, a devout sugar daddy, lists the characteristics he values in a lady.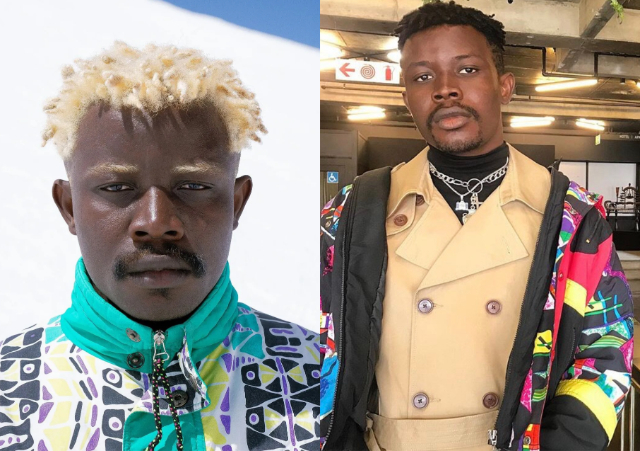 ThankGod Omori Jesam, also known as TG Omori, a cinematographer, has disclosed the attributes he seeks in a lady.
Omori announced on Twitter that he is looking for a God-fearing sugar mummy between the ages of twenty-seven and thirty-four who has never been married.
He also stated that the woman must work for an oil company and be free of criminal charges.
HE WROTE: "NEED A GOD-FEARING SUGAR MUMMY BETWEEN THE AGE 27 TO 34, NEVER MARRIED BEFORE, WORKS IN OIL N GAS WITH NO PREVIOUS CRIMINAL RECORD AND CAN EASILY DASH OUT $100KTHANKS FOR COMING EVERY WEEKEND. MY DMS ARE OPEN PLS. SERIOUS CANDIDATES ONLY LET'S RESPECT OURSELVES".
For more information always visit dailygam.com