Entertainment
The world incorrectly believes that Nigeria controls Afrobeats – Ghanaian singer Stonebwoy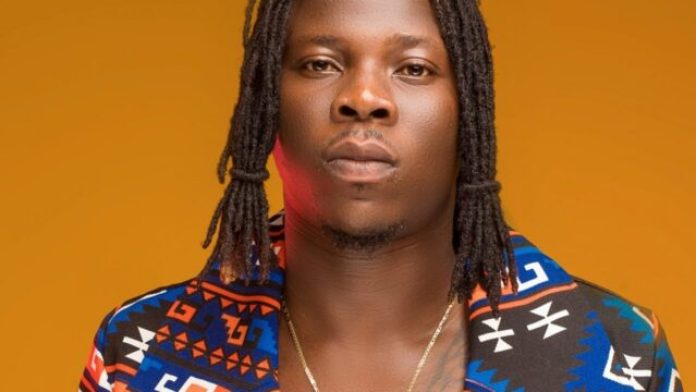 Stonebwoy, a Ghanaian dancehall singer, has stated that Nigeria did not create or own the music genre known as Afrobeats.
According to him, the world always associates Nigerian music with Afrobeats, despite the fact that they are mistaken in believing that it was invented and is only found in Nigeria.
Stonebwoy stated this during a Pulse One on One interview in which he discussed his music and the Ghanaian music industry.
In the interview, the singer was asked where he believes Ghanaian music has progressed on the global industry scale, and he stated that it is still riding the waves of Nigerian music.
He went on to say that while the rest of the world believes Afrobeats originated in Nigeria, he knows that is not the case.
For more information always visit dailygam.com
See post below