Global News
17-year-old girl emerges best graduating student in US high school, wins $40K scholarship to Harvard university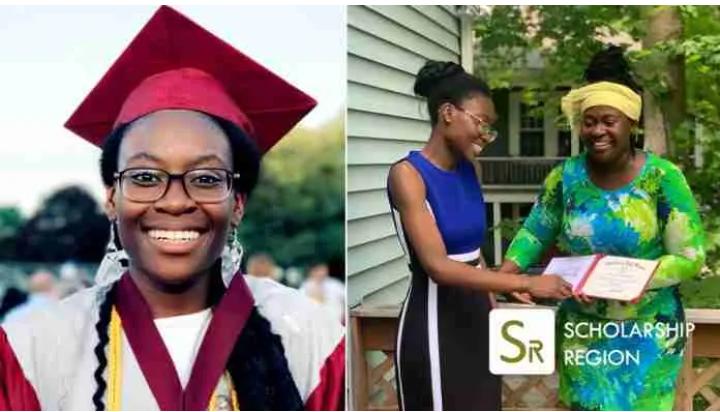 Verda Tetteh, a senior at Fitchburg High School in Massachusetts, received a $40,000 merit scholarship during her graduation as the school's top graduating student. Verda is 17 years old.
Verda Tetteh requested that the $40,000 scholarship she was awarded go to a community college student instead, claiming that she is not the one who most needs it.
"I am so very grateful for this but I also know that I am not the one who needs this the most. And knowing my mom went to community college, and how much that was helpful, I would be so very grateful if administration … would consider giving the general excellence scholarship to someone who's going to community college," she said.
Verda Tetteh had a stellar 4.9 GPA at graduation, making her eligible for a number of prestigious scholarships. She was headed for Harvard University, which had pledged to cover her entire tuition.
"It is such a great honor, but I also know that I am not the most in need of it," she added. Verda Tetteh plans on majoring in chemistry and following a pre-medical track at Harvard University.
For more updates, always visit dailygam.com