Global News
7-year-old girl uses her intelligence to raise thousands of dollars for her classmates who cannot afford lunch in US school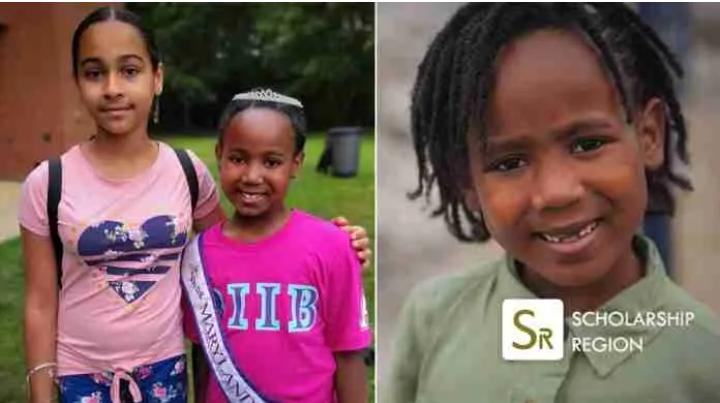 EmauniJ Manley, a gifted 7-year-old student at the Maryland International School in the United States, utilized her outstanding intellect to raise thousands of dollars for her classmates who couldn't afford to buy lunch at school.
EmauniJ observed that several of her students were skipping lunch since they couldn't afford to pay the required fees. She acted quickly and suggested that a fundraising be started for them.
"I saw some kids just eating a cheese sandwich. I need to do a fundraiser so I can get more money for kids" EmauniJ Manley told NBC.
EmauniJ and her mother, who also works at her school, created the Facebook fundraiser in order to collect funds to cover as many kids' unpaid lunch accounts as possible. The fundraising campaign's initial aim was $800, but a week after it began, it has already raised more than $4,300.
The Principal of the school, Ben Harrington praised Emauni for her efforts. He said, "It's really cool to see a student who's 7 taking the initiative to impact other students at the school."
Out of 500 pupils, Harrington claims that 100 of them receive alternative lunches, despite the school system's best efforts to prevent this from happening.
For more updates, always visit dailygam.com