Global News
An 80-year-old woman takes her first flight to see her granddaughter graduate.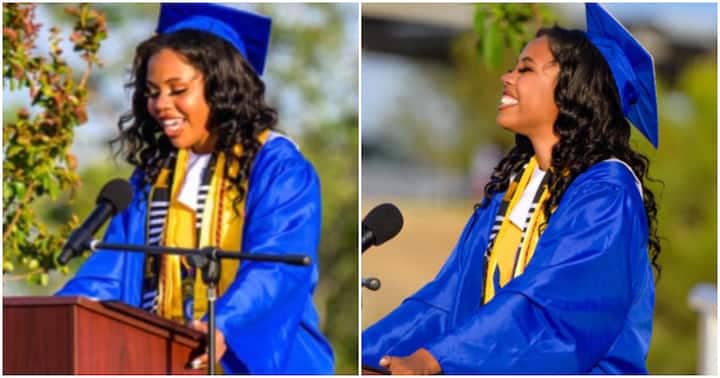 Shana Otieno, a young lady who recently graduated from USIU with a Degree in Journalism and Public Relations, flew her grandmother over to witness her graduation.
The young woman revealed that she went to great lengths to bring her grandmother over to witness the occasion because she is always there for her.
Shana admits that her story has many heroines and heroes, but her grandmother stands out for her because of her strong love for family.