Metro
'I just turned 30, but people think I'm 17 years old,' Lady says.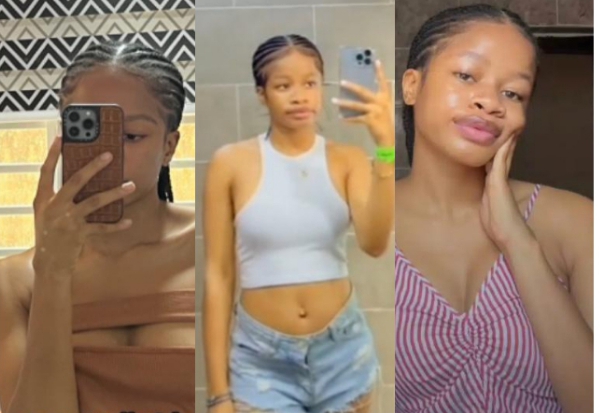 A woman named Alicia Dannelle, who recently turned 30, has complained that some people mistake her for a teenager.
Alicia displayed her beautiful and youthful features in the popular video, making internet users envious of her height.
In the video, she lamented that whenever she discloses her age, people find it difficult to trust her.
Some internet users in the comments section agreed that she appears much younger than her actual age, while others questioned her.
user4522957290973 said: "Why most people nor dey believe person age because most of dem just carry big and dem be small children like me na 30 I dey na, with three children."

stellabrown185 said: "Turn 30 people think I'm 35, just tired of myself."

NABI reacted: "My very own eldest sister looks 20 while she is 32. I so much admire her. I always wanted her beauty and type of body."
For more information always visit dailygam.com
See video below