Entertainment
Impossible!!! This is a prank abeg- Nigerians in disbelief as Basketmouth's marriage crashes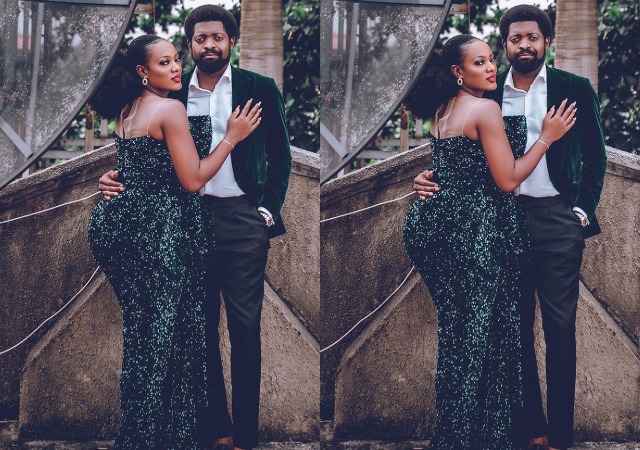 With the news of his failed marriage, renowned comedian and actor Basketmouth has sparked debate.
On December 22, the four-time father made the revelation via his verified Instagram profile, where he also pledged to co-parent their children amicably with his wife.
The actor requested that the public respect their privacy by not disclosing the details of their divorce.
Many people were shocked to hear the tragic news because they knew how fondly the comedian made pricey jokes.
Reactions as Basketmouth marriage crashes
One Adesuji wrote, "O don't believe this one abeg
One The food networking wrote, "Must be the biggest prank of Basketmouth's career! End of what? No now, common!!!!
One Yvonne wrote, "Omo things are happening
One Ezika wrote, "This is a prank abeg!! In as much as anything is possible and people have their lives to leave. I would really wish this is not true
One Truth that hurt wrote, "When we all think we are wiser than our parents this is what happens. We pray God gives them the strength they need
Chef Ivyjones wrote, "Impossible!!! This guy na comedian to the core
One Mz Esheza wrote, "This gotta be a joke!!! Now I know the devil has a personal battle against marriage
For more updates, always visit dailygam.com