Entertainment
Kenya: How a delivery man became singer Jovial's worst nightmare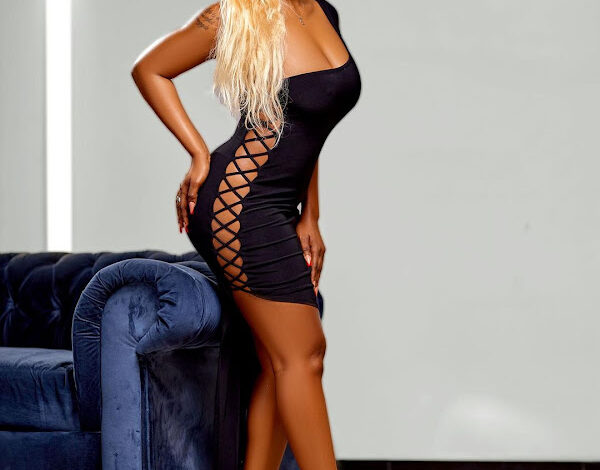 Jovial, the singer of 'Jeraha,' took to her Instagram stories to address the issue of a delivery man who tried to make a move on her.
The singer began by describing how she ordered food delivery as usual. The guy who delivered it admitted to being a 'fan' of hers, which she appreciated, but the guy then began trying to woo/stalk her.
The attractive singer went on to describe how the 'audacious' man continued to call and text her after that. According to her, the texts and phone calls occurred at an inappropriate time, which irritated her.
"Aah simu za usiku tena? Kila saa simu, nilitaka kukujulia hali, why bruh!" she lamented.
The 30-year-old politely requested that people respect others' privacy as well as her own because she enjoys her own space.
"I don't want to be rude, respect people's privacy, I love my space … watu wangu wa karibu wanajua,"she stated.
Following this, the curvaceous Swahili songwriter joked that she was going to change her contacts because the one she had was 'ruined.'
"Mnitafutie line ingine mchukue hii, nabadilisha line kama jambazi,"she wittily stated.
Previously, the singer was involved in what appeared to be a 'clout chasing' relationship with fellow controversial singer Willy Paul.
The two musicians began the stunt by 'acting out' as a'very in love' couple before releasing their brand new collabo song 'Lalala,' which they have continued to promote on their various social media pages.
When asked about it, the two confirmed that they were'really dating' rather than clout chasing.
With a happy Willy Paul finally getting his long-time crush to be 'his girlfriend,' the internet had to share in their 'burgeoning love.'
For further information and updates always visit dailygam.com