Entertainment
Kenya: Bahati's first piece of fan advice in a long time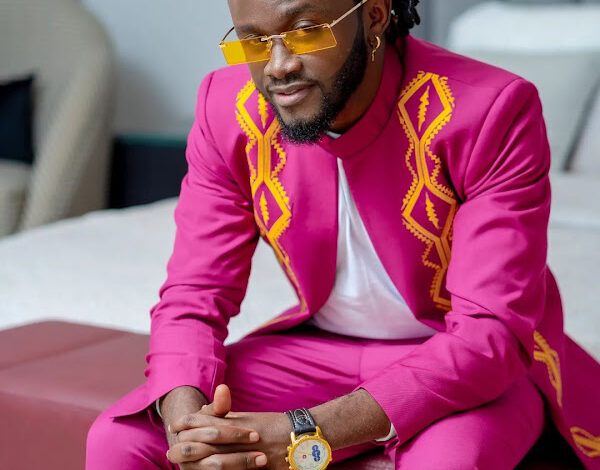 This afternoon, Kenyan artist Kelvin Kioko alias Bahati is in a generous mood as he gives advice to young people.
Bahati's life story is well-known; his humble beginnings, rise, fall, rebirth, and so on.
This afternoon, the Story Yangu artist took to Instagram to share some of his thoughts on life.
"Dear Fellow Young'ins, I have Tasted both Money and Poverty!… trust me There's nothing good about being poor," he started.
He went on to encourage young people to get out of their comfort zones and pursue their dreams. His main point was that all dreams were valid.
Bahati is expecting his third child with Diana Marua, as he hinted earlier when he captioned Marua's photo,
For further information and updates always visit dailygam.com