Entertainment
Mohbad encourages upcoming singer, Shoday with $100 (Video)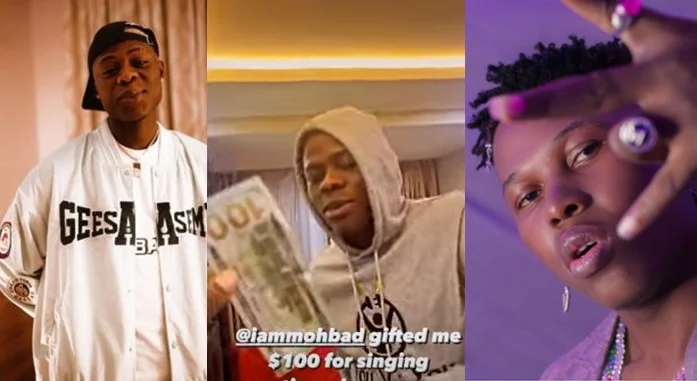 Oladimeji Aloba, often known as Mohbad, is a well-known Nigerian street singer who recently stunned Shoday with a financial gift.
The singer had recently released the song "Caution," which is getting tons of radio and is adored by several other musicians.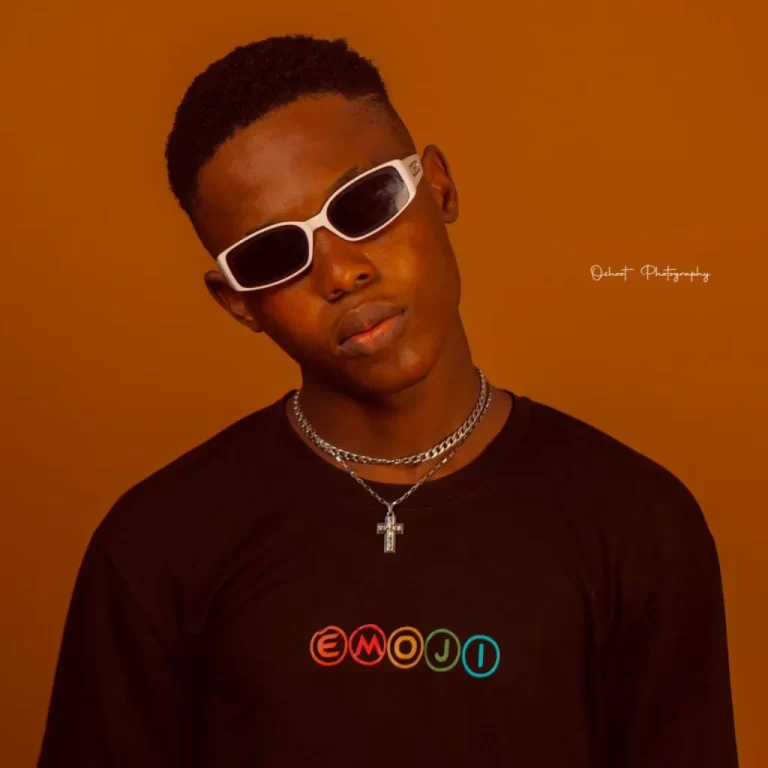 Mohbad, one of the listeners who was moved by the song, gave Shoday $100 as a token of appreciation for the song.
In a video that has gone viral on social media, Mohbad can be seen singing a line from Caution as Shoday announces that he has given him $100 and flashes a note.
"Mohbad don give me money oh, why you give me this money," Shoday said.
jae.sp.martins; He made a very big mistake by leaving Marlians. Him label no go go anywhere.
francis_dez; Lowkey sapa dey follow Mohbad drag lately… may God help him and me too cuz i don too drink garri lately I pray make my eyes no go blind 😂😂
zaonboi; So na 100$ una dey shout as if na big money? Money wey no reach one week upkeep for Lagos. Anyways congratulations and thanks to mohbad. I love you both ❤️❤️
dequezgram; If people no want you again, na person go still stay with you❤️❤️love them both😂
daniel_.regha__; Mohbad releasing a diss track (Tiff) for Naira Marley & his crew isn't a smart move; I get he's upset, but let's not forget that most of his colleagues kept silent when he was assaulted, this proves the industry supports ev!l. He should take legal action, instead of beefing.
Similar to this, street-hop artist Portable (Habeeb Okikiola), recently gave money to an old street beggar.
When the Zazuu star arrived in Benin City, Edo State, on Monday, she made the decision to give charity to a mother and her child who were destitute.
Portable gave the public advise on the value of aiding the needy before presenting the money to her.
When he saw them lying by the side of the road, he went over and gave the mother and child each a dollar bill.
Because she earned money and her position was raised, Portable urged her to cease lying on the pavement with her son.
Sharing the video on his page, the father of three wrote: "ZAzuu God sent Live in Benin City Edo State Emirate Grand Hotel.. Come out let's party tonight IKA Of AFRICA 🌎 Who Go Help You No Go Stress You Aza Man."
For more updates, always visit dailygam.com