Entertainment
Uganda: Weasel regretted being alive, claims the friend of the singer.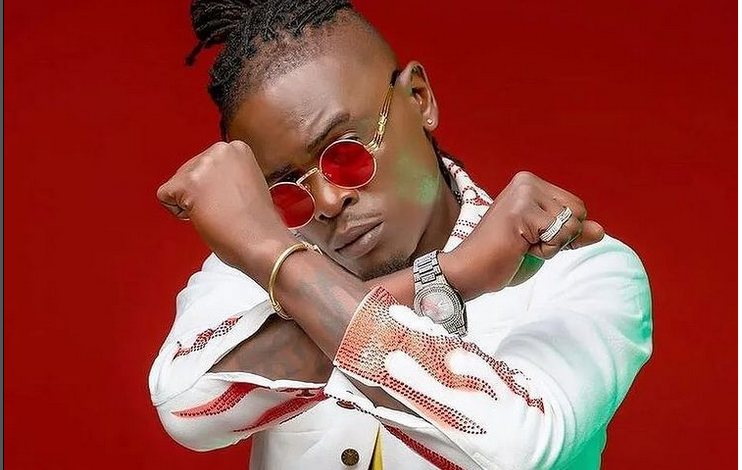 According to a friend of Ugandan singer Weasel Manizo, real name Douglas Mayanja, the singer came out to tell her that he regrets being alive.
According to Catherine Kusasira, a former Golden production band singer, the singer said this after Mowzey Radio died.
"One day Weasel told me that he regrets why he is still living…" She said in an interview on NTV Uganda
Kusasira stated that this occurred a year ago.
Weasel and the late Mowzey radio formed the band 'Radio & Weasel.'
Radio died on February 1st, after a head injury that put him in a coma for 10 days before he was promoted to glory.
The police had just announced the arrest of the main suspect in Radio's death at the time."Katwe Police have arrested the suspected killer of singer Radio Mowzey. The suspect Godfrey Wamala was found at a friend's home in Kyengera where he had been hiding," The Independent confirms police report
For decades, the duo released a number of hit songs, including Bread And Butter, Magnetic, and Romantic Call.
Weasel stated at the funeral:
"Radio was my brother. We started with nothing and worked hard to find our way to the top. We have risen, and we have won awards in Uganda and beyond, such as a BET Award. My brother has left me. May his soul rest in peace."
For More information and updates always visit dailygam.com