Entertainment
Nigeria: 'I have my PVC,' says actor Prince Eke as he becomes an American citizen.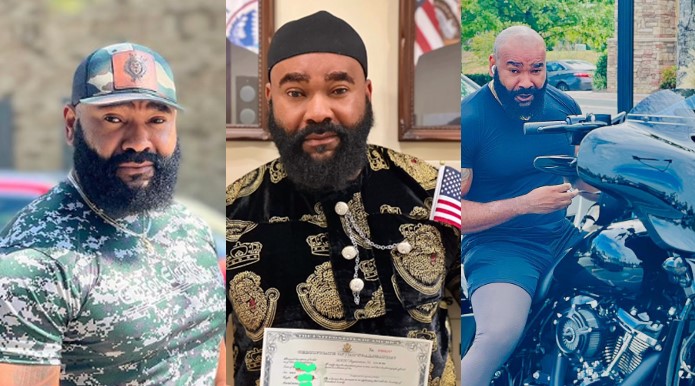 Prince Eke, a Nigerian actor, has announced that he is now a citizen of the United States of America.
On Sunday, October 23, he made the announcement via his Instagram page, while also celebrating the development with some heartfelt words.
Eke posted a video of himself leaving the US Immigration and Customs office with his citizenship certificate, and he was beaming.
The Nollywood actor praised God and stated that becoming an American citizen was not his doing.
Prince Eke also took the opportunity to remember those who died at sea while attempting to flee Nigeria's hardship.
He concluded by stating that he has his permanent voters card (PVC), which he will be able to use to vote from the diaspora during the 2023 general elections.
Eke wrote; "Today I truly become an American.

I give God all the glory because it's neither by my power nor by my might . It's all His Grace !

So many started this journey before me but their cases are still undecided. Some got drowned in the Mediterranean Sea while others died in the deserts all in an effort to run away from a wicked government. A government that has weaponized poverty. Insecurity and hunger is the order of the day.

Thank God for His Grace upon me.

I HAVE MY PVC . !!!"
For further information and updates always visit dailygam.com
See post below