Entertainment
[VIDEO] YhemoLee reveals "A certain big boy is owing Lagos nightclubs N143 million"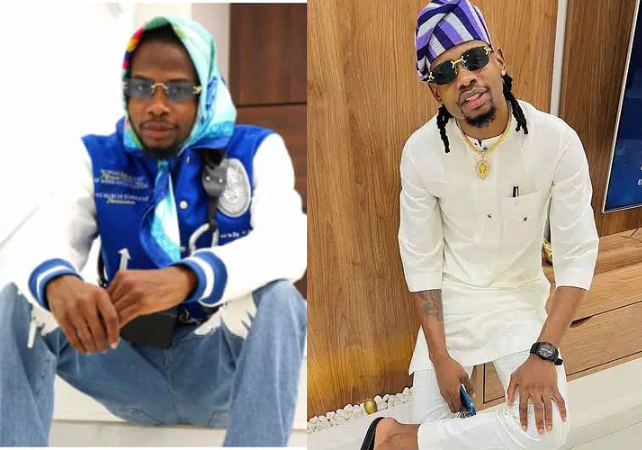 Popular musician YhemoLee states that a certain Nigerian big boy owes 143 million naira to multiple nightclubs in Lagos.
While speaking on the TeaWithTay program, the socialite made this disclosure. She and comedian Carter Efe recently engaged in an online argument.
The person, according to YhemoLee, who declined to give the person's name, owes numerous nightclubs an exorbitant sum.
He went on to claim that the individual does not attempt to evade his creditors, but rather still enjoys himself by going out every night to various clubs, and when he has $20 million more, he uses it to settle part of the bills.
In addition, YhemoLee disclosed that the person has a private area that isn't precisely a club.
Below are some responses gleaned from online users:
ooluwaniunfishe
If he fit owe club 143m he go dey owe restaurant like 70m Abi person wey Dey drink no go chop pepper snails or seafood okro and poundo 🤯
witty_genie
Don't tell ur secrets to people that have access to mics and audience 😂😂🤲🏽
izz_ruthy
Money for house in ikoyi… God Abeg o
pepepretti_herself
I thought we already normalised calling names with our full chests 🙄
mikkytorino
Why Una too Dey lie like this!? 😫🎶
thefoodnetworknig2
Who showed Nigerians how to run podcasts? Podcast everywhere!!Everyone's secret is out…Olopa ma ko everybody 😂😂😂
chelseacurrency
Forget it, he's an influencer for the club 😂😂
For more updates, always visit dailygam.com