Global News
Zambian MP suspended following remark about 'pubic hair'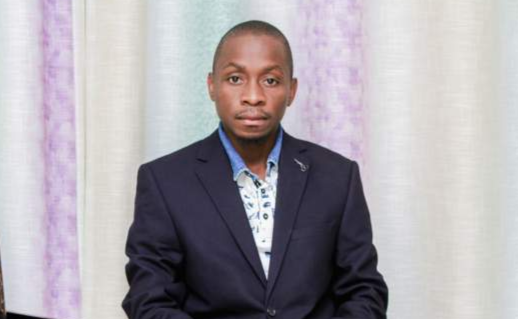 A Zambian legislator has been banished from parliament for one month after claiming that MPs were "adults who shaved their pubic hair."
Adults' pubic hair is clipped because people with uncut pubic hair are considered unsanitary in Zambia. However, discussing hair cuts in public is considered impolite.
Munir Zulu was enraged on Wednesday after Jamba Machila of the ruling United Party for National Development referred to him as a "young man" during a parliamentary debate on district commissioner abolition.
"Everyone of us here shaves their pubic hair… we are elders."
Other lawmakers reacted angrily, petitioning Speaker Nellie Mutti to order Mr Zulu to recant his statement.
The MPs stated that they were offended. During the ensuing booing, an MP was overheard calling Mr Zulu a "rat."
Mr Zulu later told the BBC that he found no offense in using the phrase "pubic hair" because it was intended to describe people metaphorically.
He claims he has been given the opportunity to demonstrate that he done nothing wrong. "However, before this subject could be heard by the privileges committee, I was suspended," he explained.
"This suspension is petty, vindictive and unprecedented," he continued.

"What kind of parliament are we having where I can be referred to as a rat and nothing is done yet I am asked [about] my pubic hair remarks?"
Mr Zulu, a Muslim, is no stranger to controversy. He was previously prevented from entering parliament for wearing a thobe, an ankle-length gown popular in the Middle East and North Africa.
For more information always visit dailygam.com