Entertainment
Because of the circumstance, I fathered three children – Flutist asks Chike for money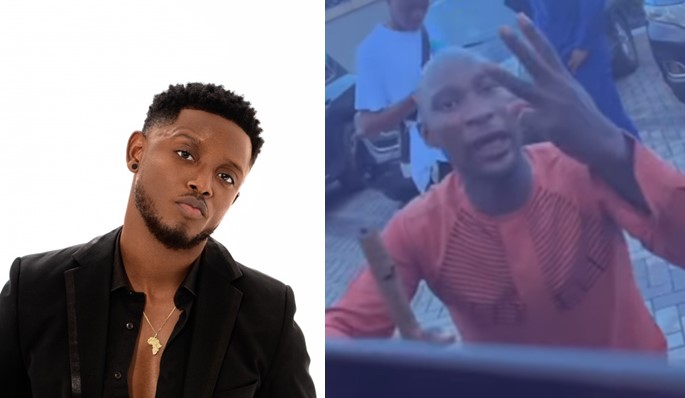 A flutist who performs for celebrities was caught on camera requesting famed singer Chike for financial aid.
He was complimenting the Running To You hitmaker and pleading for money, claiming to have a family crisis.
Chike engaged him in a discussion to learn about his problem, and he explained that he had three children for whom he is unable to provide.
The musician asked him why he had three children, adding that it is normally the wealthy that have a large family, but the flutist replied that it was due to a medical ailment.
He then stated that he will never have another child. He recounted how he traveled from Anambra in need of a break, and he requested money to change the soup at home.
The flutist then asked Chike if he would buy one of his children, to which he replied playfully, but the man informed him he was serious.
For more information always visit dailygam.com