Entertainment
Kenya: Netizens react after a lady unintentionally purchases a couch worth $12 million.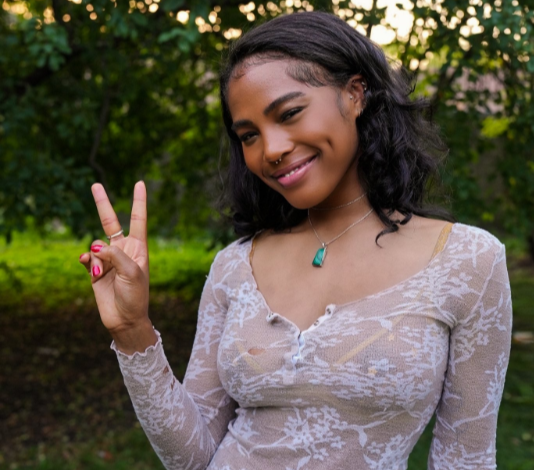 A woman on Twitter with the handle Queen quen has left netizens pondering the direction of their lives after claiming she mistakenly purchased a couch for Sh12 million.
Queen posted the video to her social media sites while crying her eyes out since the truth of what had transpired had just hit her.
She claimed she was making the transaction humorously before seeing the bank withdrawal signal.
"If you have a million dollars, can you donate, please donate…" she is heard saying at the end.
I accidentally bought a $100,000 couch. pic.twitter.com/p1jFJ7mOHR

— queen quen (@quenblackwell) October 6, 2022
On her Instagram, she captioned the video, "I almost turned to stone when I saw the withdrawal"
Netizens shared their mixed reactions as some made a light moment out of it.
henryseven16: Was it a couch made of gold? 'cause I haven't heard of no couch costing that damn much
shanya.michel: Imagine having that much in your account 😭
dymon_2x: LMAOO I just know they sat that couch right on yo front porch 2 mins after the withdrawal 😓😭 I'm sending prayers 😩
personalityswitchin: Invite us over and charge us 10 bucks to sit on it and chill w you🤣
For further information and updates always visit dailygam.com