Entertainment
Video: "My dream has been prophesied, and a billion people can't stop it," says Rema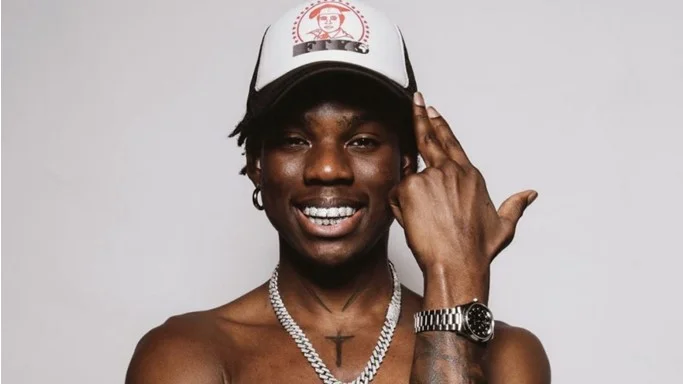 A thousand or a billion individuals won't be able to put an end to Rema, a Nigerian musician who goes by the stage name Divine Ikubor.
In an interview, the Mavin Records signee made this claim while recounting a prophecy that was made against him in the past.
The 22-year-old musician expressed his belief that some prophesies come true even when their recipients do not make an effort to make them come true.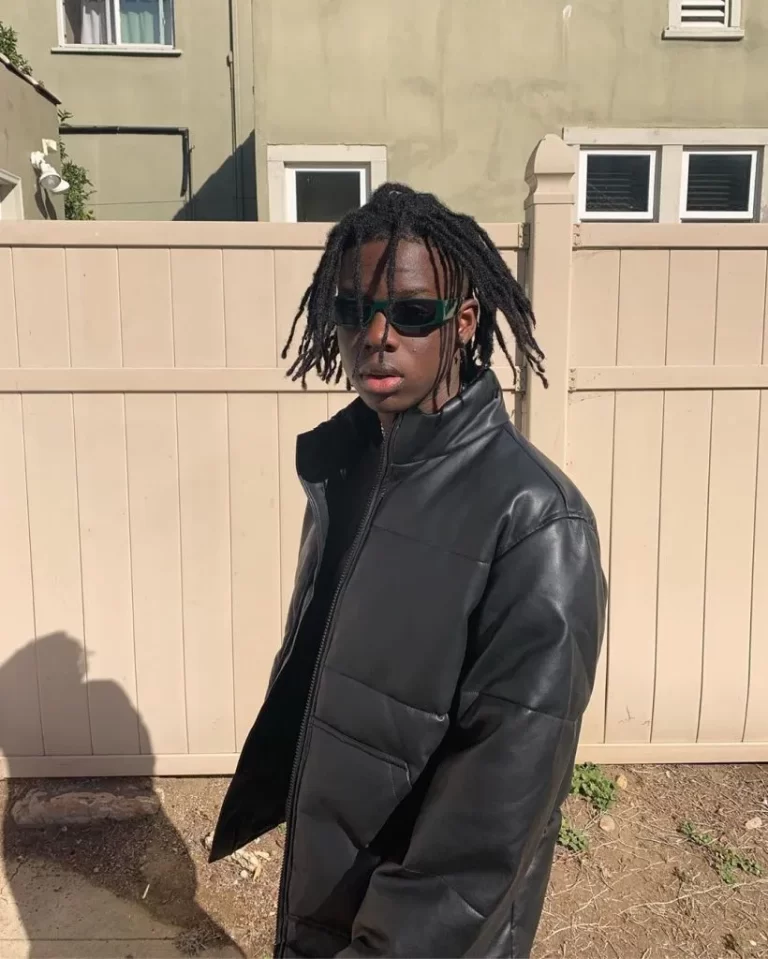 Rema claimed that the individual who made a life-prediction for him also claimed that he would come into contact with foreign money in the future.
He continued by saying that he clung to the prophecy and never let it go, knowing that it would come true eventually.
The singer of "Calm Down" claims that he worked hard for it and that it helps him stay motivated when things are difficult.
"I am at a point where I do not really care what other people think, I feel like there is a prophecy that has been given in my life and it must happen and I feel like a thousand people, a billion people is not enough to stop this dream. I am at at peace", he said.
The award-winning singer reportedly claimed that it is challenging for celebrities like him to find a woman who will sincerely adore them.
Rema admitted that he is unsure whether women of this generation would choose to stay with him in the event of a crisis.
The rapper stated he doesn't know if the girls showing interest in him right now are just doing it to fulfill some sort of fantasy during an interview on Beat 99.9FM.
The singer of Calm Down went on to say that modern relationships are hard and that he is unsure whether he will find real love.
Rema also raised worries about the internet's role in destroying relationships and how everyone is now preoccupied with self-improvement, ambition, and careers in addition to talking about money.
For more updates, always visit dailygam.com