Metro
When her boyfriend didn't give her the money for vacation, she dumped him.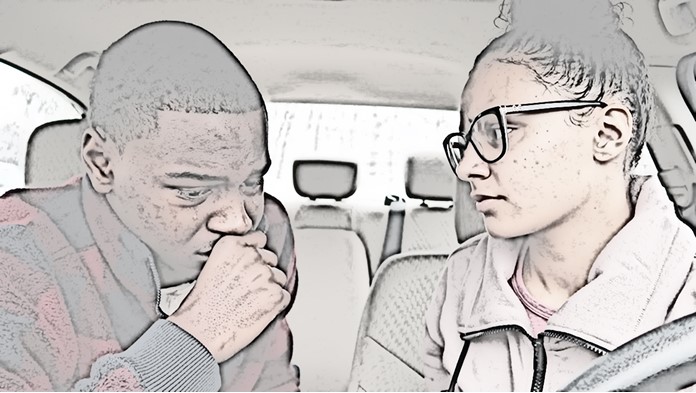 A woman from Nigeria apologized for divorcing her because he wouldn't give her money to travel to South Africa.
She wrote to well-known blogger and relationship expert Joro Olumofin asking for advice on how to win him back.
She claims that when he wanted to start a business, she asked her ex for money so she could take a trip with friends.
When he declined her request, she became enraged and made the decision to break things off in March of this year.
Months later, she did observe that his business was flourishing and that he had changed physically.
She also found out that he is seeing someone else, whom she feels superior to.
The woman claimed that her longing for her ex is not motivated by money but rather by the past relationship they had.
Read her write-up
"Joro, my bf and I broke up in March this year. Well he's my ex, we broke up because he wanted to do a business and I said he should give me money to go to SA with my friends for my 25th bday. He has the money doe. I was so a gry and I said some things. I broke up with him tbh.

"I saw his profile on tiktok some months ago and he has started his business and he is looking so he has started his business and he is looking so fine. Like finer. He has a new haircut, it's like he's gyming self. Looks like he bought a new car because that's not the interior I know.

"I want him back. It's not about the money swear. I miss him What can I do to get him back? T heard he has a new gf, have been on her tiktok It's like she's a ri ns girl before before or even now sef. Her ig is private doe but have sent like 4 requests I want to see her well. I believe he's making a m stake with her. Am better. I miss him. How he will call me and starting singing Michael Bolton, how he will hug me….. I want him back"
For more information always visit dailygam.com