Entertainment
When I informed my kids my date of birth, they questioned whether I was a slave.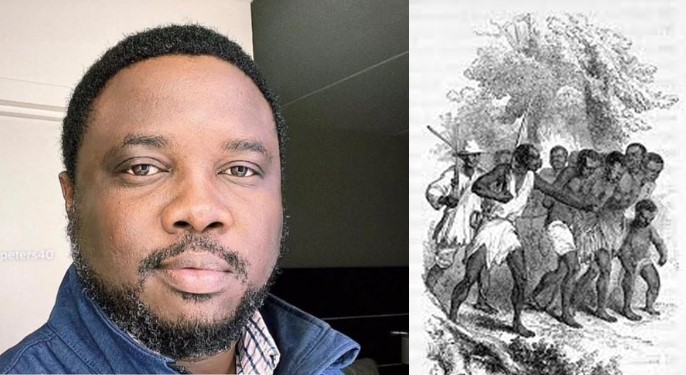 A Nigerian man by the name of Tunde Peters has described the reaction of his children to learning of his age.
He claimed that when they asked him his age, he replied that he was born on November 12, 1979.
Children of Tunde asked their father if he was a slave at the time since they assumed that was in the colonial era.
He shared what transpired and his thoughts on their point of view on his TikTok profile.
"My kids asked when is my birthday? I said 12th November 1979. They asked if I was a slave?!?! I no blame them," Tunde wrote.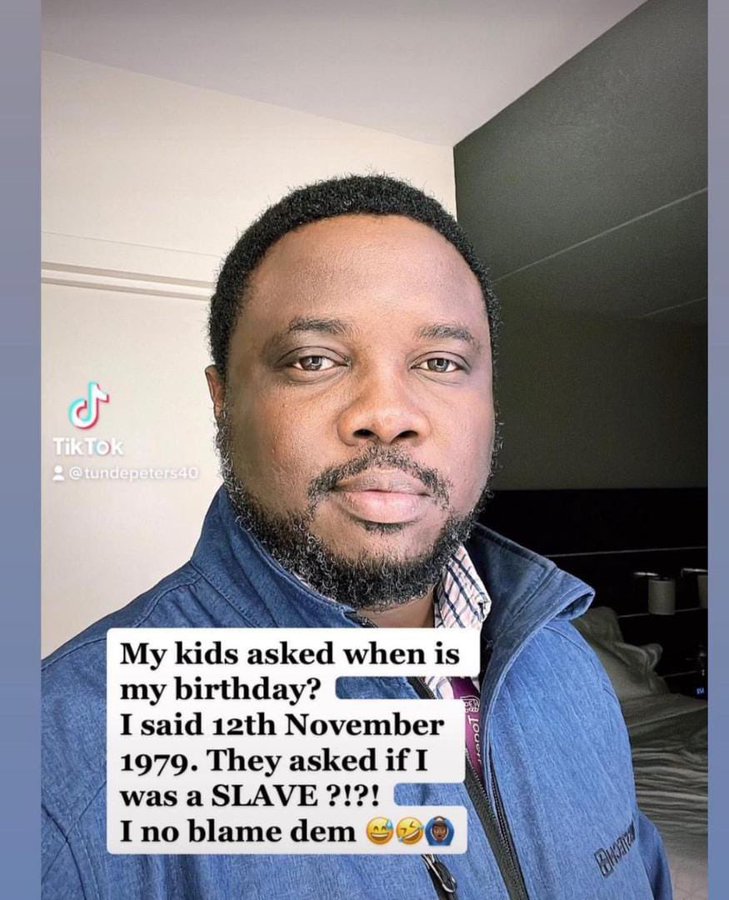 In reaction, @capac1n0 wrote; Na because you no teach dem, na weytin dem learn from school… it's your responsibility to teach them before the society does
@praisedonotcare; After my secondary school, i was teaching in a primary school in a class of age at most 8, i was telling them a story that i had to involve my mom in, all of them were looking confused and at each other until one said "so master you still have a mom" i laughed. I was only 17 yo.
For more information always visit dailygam.com