Metro
Young Nigerian Lady bags bachelor's degree in Civil Engineering with first-class, wins award at US company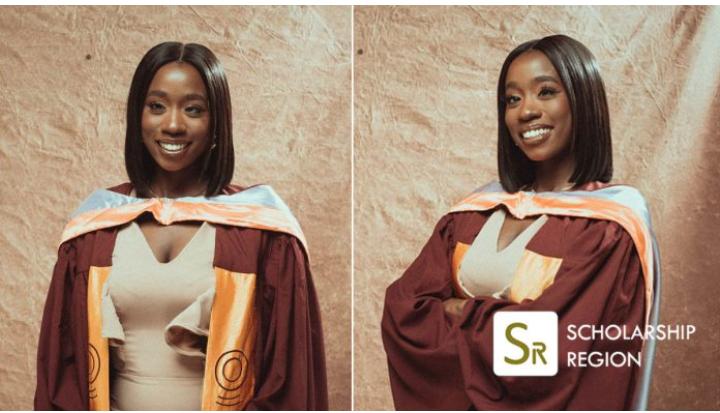 A young female civil engineer from Nigeria became the first-ever top graduating student from the Faculty of Engineering at the University of Lagos (UNILAG), with a cumulative grade point of 4.84 out of a possible 5.
Oluwaseyi Adewumi, a young woman from Nigeria, enrolled at the University of Lagos in 2015 to pursue a bachelor's degree. Over the course of five years, she put in a lot of effort to become the top student in her faculty.
While announcing her accomplishment on Linkedin, Oluwaseyi disclosed that she had broken a 59-year-old institution record that had traditionally been held by male graduating students by becoming the best student to graduate from her faculty.
"Breaking a 59-year record as I emerged as the First Female to graduate as BOTH the Best Graduating Student in Civil and Environmental Engineering and the Overall Best Female in the entire Faculty of Engineering from my department at the University of Lagos remains the humbling moment of my convocation from the University of Lagos," she wrote on Linkedin.
Revealing her academic feat further, she explained that between her first and last year in the university, she had won 11 scholarships and has added several awards to her name.
For more updates, always visit dailygam.com