Metro
Moment suicidal man was stopped from hanging himself to death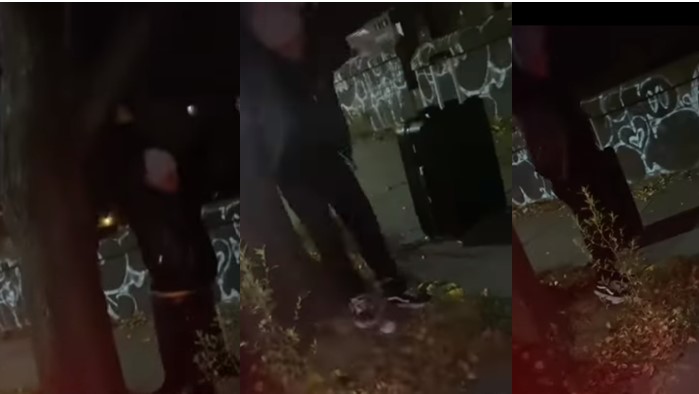 Rico, a male, was stopped from attempting suicide as a result of his despair at not feeling wanted and loved.
A kind stranger stopped a suicidal man from hanging himself on a tree along a lonely road late at night.
In a viral social media video, a concerned citizen who observed him as he drove by stopped his car to intercede.
The motorist begged the man not to take his own life because there are people who love and need him. However, the suicidal man, who still wore a rope around his neck, spoke in a withered voice and stated that no one likes him.
Rico was carrying bags, as if he was going to travel or had been kicked out of his lodging.
The Good Samaritan persisted in his efforts to prevent him from carrying out the action and stepped closer to the tree to speak with him more.
He requested a hug and untied the noose around his neck before praying for him.
For more information always visit dailygam.com
Watch the emotional video below: